Prime Gaming Deals: December 2022
By Aaron McIntire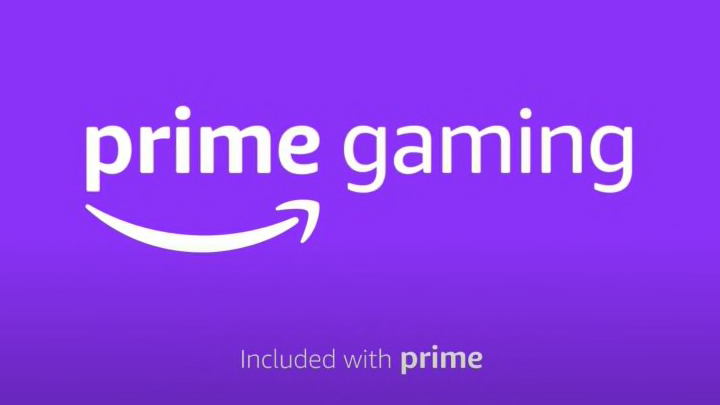 Every month Amazon Prime users can claim many in-game bonuses and even free games through their Prime Gaming program. Sometimes during specific times of the year like Prime Day or the holiday season, it will offer even more bonuses. Here are the Prime Gaming deals being offered for Prime users this December:
Prime Gaming Deals: December 2022
Current Amazon Prime users can claim these free games:
Quake
Spinch
Desert Child
Brothers: A Tale of Two Sons
Banners of Ruin
Rose Riddle 2: Werewolf Shadow
The Amazing American Circus
Doors: Paradox
Additionally, Amazon will include ten more free games to claim from Dec. 27 to Jan. 3. These are the games Prime users can claim later in the month:
Dishonored 2
Metal Slug
Metal Slug X
Metal Slug 3
Real Bout Fatal Fury
The King of Fighters 2003
The Last Blade
The Last Blade 2
Twinkle Star Sprites
SNK 40th Anniversary Collection
The games offered through Prime Gaming are only available for PC gamers. Throughout the year Amazon has given out many big titles such as the Mass Effect Legendary Edition and both Shadow of Mordor games. Through the help of favorable discounts and services like Prime Gaming, PC gamers will likely have doubled their backlog by the end of the holidays.
Many people forget that Prime Gaming is a thing so especially for PC gamers these are deals you want to take advantage of. Besides if you only bought Prime for shipping your holiday gifts you might as well claim the free games that come with it.