Pro Skater 3 + 4 Remake Killed by Studio Acquisition, According to Tony Hawk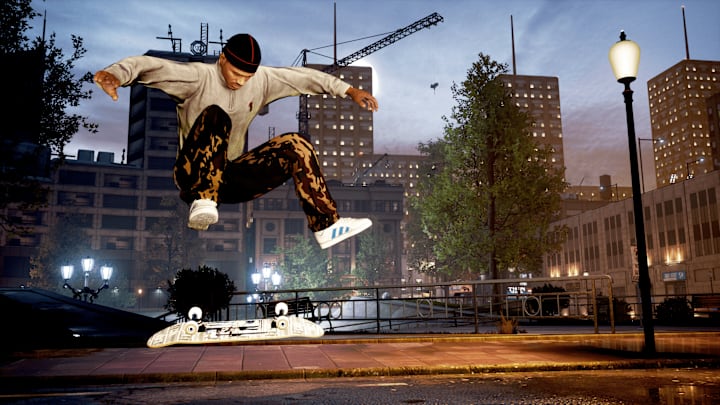 Image courtesy of Activision
The pro skateboarder has claimed that remakes of Tony Hawk Pro Skater 3 + 4 were planned, until studio Vicarious Vision was merged into Blizzard.
Speaking on a Twitch stream with player andyTHPS, Tony Hawk himself dropped news that plans for a remake of Pro Skater 3 + 4 had been on the table with the release of the Pro Skater 1 + 2 remake, saying, "even up until the release date of [THPS1+2] we were going 3+4, and then Vicarious got kind of absorbed, and then they were looking for other developers, and then it was over."
Following the release of THPS 1+2 in 2021, Vicarious Visions was absorbed into Activision's sister company, Blizzard Entertainment. The studio then underwent a name change where it's now called Blizzard Albany.
The THPS series has been a well-loved franchise for many, having often been a prominent starting point for many who played sports games. Known for its engaging gameplay and nostalgic soundtrack, many were excited to see the original games get a remake.
Sadly, those who were hoping for THPS 3+4 to be given the same treatment will be left disappointed. It's unclear just how far along the planned remake was until it was shelved, or if there's even a possibility of the remake being revived in the future.
The last game Vicarious Visions developed before the merge was Diablo: Resurrected, which released in 2021.