Call of Duty
Professional Call of Duty: Mobile Player Reportedly Killed in Brazil
By Max Mallow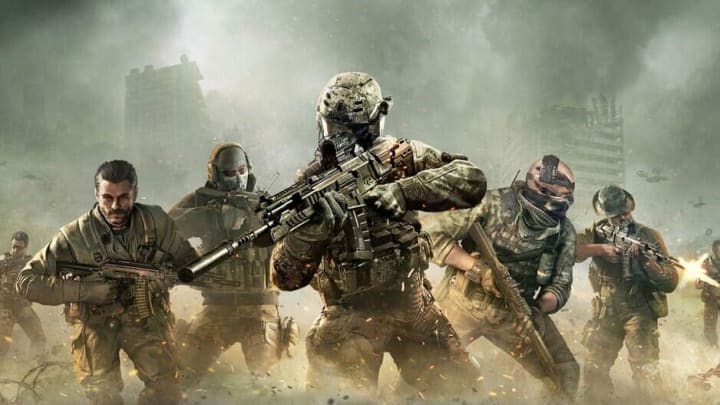 Photo by Activision/Timi
Professional Call of Duty: Mobile player Ingrid "Sol" Oliveria Bueno da Silva was killed in, Brazil, according to multiple reports by Brazilian outlets. Another Call of Duty Mobile professional player, Guilherme Alves Costa, has reportedly confessed to killing her.
According to ESPN Esports Brazil, Sol was found dead in Costa's home in Pirituba. Another report from R7 stated that Flashlight, the player's in-game handle, surrendered to the police and confessed to the crime just 30 minutes after.
According to the ESPN report, an investigation reportedly states that Flashlight met Sol online and premeditated the act. Flashlight also reportedly recorded the act and shared media of it on WhatsApp.
Sol, a woman competing in Call of Duty: Mobile, was part of the FBI E-sports team. She was 19-years-old.
Stay tuned for more on this developing story.