Top Games
PS Now Retail Cards to be Pulled From Shelves, Possible PS Plus Integration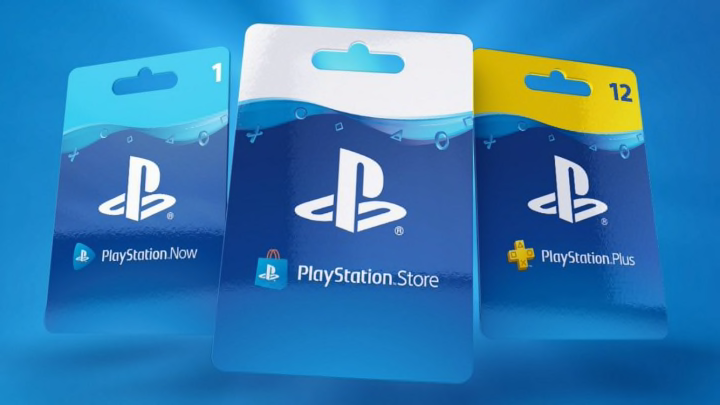 UK retailer Game have reportedly been told to pull the PS Now cards from sale. / Image courtesy of Sony Interactive Entertainment
PlayStation Now cards in UK retailers have reportedly been removed from sale, hinting at a revamp of the subscription service.
According to a report by VentureBeat, Sony has begun removing PlayStation Now cards from UK retailers, meaning that gamers in the United Kingdom will no longer be able to purchase a subscription in store. The information comes via messaging sent by UK retailer Game's leadership, which read:
"Stores have until the close of day Wednesday 19, January to remove all POS and ESD cards from all customer-facing areas and update their digital bays in line with this week's upcoming commercial update…"
According to Bloomberg reporter Jason Schreier, Sony had previously removed the sale of PS Now cards from US retailers just weeks prior though it went largely unnoticed. Schreirer notes that the move is likely preparing for a revamped version of Sony's PlayStation Plus subscription.
PS Now Retail Cards to be Pulled From Shelves, Possible PS Plus Integration
PlayStation Plus and Sony's streaming service PlayStation Now have so far been kept separate. Each service required its own individual subscription, but the recent changes could be gearing up for a merger of the two.
Previously, Bloomberg reported that Sony was planning a subscription service to rival that of Xbox Game Pass, merging the two currently individual subscriptions into one entity.
The new subscription service, which will reportedly release this Spring, is set to be split into three tiers. The first would include existing PlayStation Plus benefits while the second would offer a large catalog of PlayStation 4 and PlayStation 5 games. The third tier would include game streaming, demos, and a library of PS1, PS2, PS3 and PSP games.
A merger could see a greater uptick of players taking advantage of the PlayStation Now catalog. Many have often been put-off by the concept simply due to its requirement for an additional subscription.