PS Plus February 2023 Free Games Leaked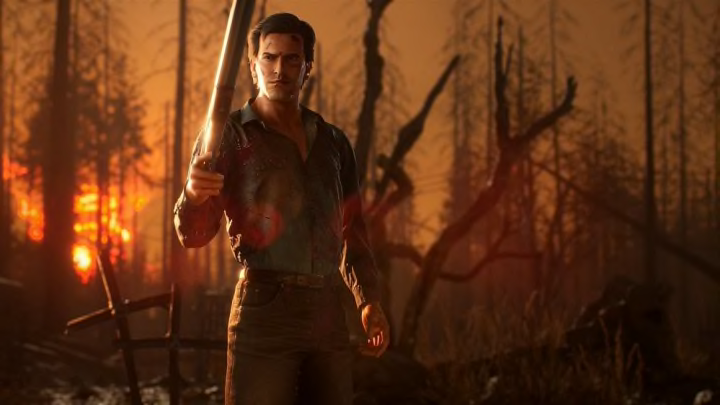 Evil Dead: The Game is one of the titles reportedly on offer in February. / Saber Interactive
PlayStation's free games for PS Plus in February 2023 have been leaked once again.
Like clockwork, it seems the PlayStation Plus line-up has been leaked ahead of its official announcement. Each month subscribers to PS Plus have the chance to download a number of free games and add them to their libraries.
The games remain available for players to download and keep as long as they maintain their subscription. Even if players cancel their subscription, the games will remain in their library but they'll be unplayable until the subscription is renewed.
So, what does February 2023 have in store for PS Plus subscribers?
PS Plus February 2023 Free Games Leaked
February's PS Plus line-up leaks come via @billbil_kun, and offer four games instead of the usual three. This month, players seem poised to get their hand on the following:
OlliOlli World (PS5 | PS4)
Mafia Definitive Edition (PS4)
Evil Dead The Game (PS5 | PS4)
Destiny 2 Beyond Light [DLC] (PS5 | PS4)
According to the leaks, Mafia Definitive Edition may be replaced with another title in some regions
Destiny 2: Beyond Light is an expansion for Destiny 2 that released back in 2020. The Destiny 2 base game is available to download and play for free, so players can get an extra bit of content if they're thinking of picking it up.
The games will reportedly be available from Feb. 7 up until March 6. Sony has yet to confirm the games heading to the line-up for February, so keep in mind that things are subject to change.