PS3, Vita, and PSP Stores to Reportedly Close in July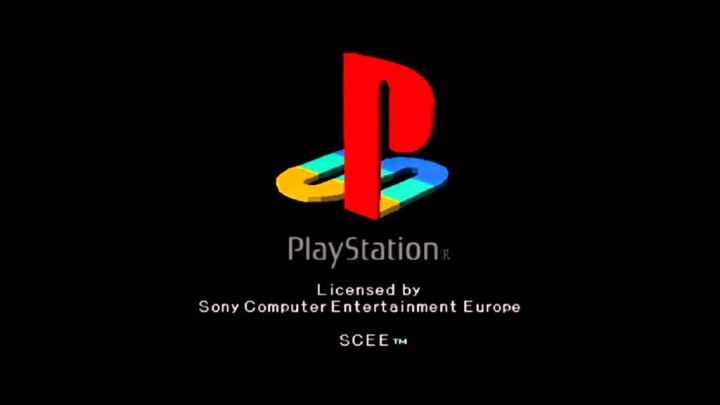 Sony will be permanently closing its PlayStation 3 (PS3), PlayStation (PS) Vita, and PlayStation Portable (PSP) stores this July 2021. / Sony
Sony will be permanently closing its PlayStation 3 (PS3), PlayStation (PS) Vita, and PlayStation Portable (PSP) stores in July, according to a report from The Gamer.
According to The Gamer, the official announcement from Sony will come later this month. PSP and PS3 stores will shut down on July 2, while PS Vita will close for good on Aug. 27. At that point, regardless of how well fans have taken care of their beloved consoles, digital titles, DLC, expansions, updates, and other online purchasable components will no longer be available.
Sony Will Close PS3, Vita, and PSP Stores For Good in July
PSP and PS3 were among the most popular previous-generation consoles in the line. Debuting in March 2005 and November 2006, respectively, both enjoyed a large amount of renown following their release. In fact, players enjoyed the PS3 to such an extent that it only went out of production recently in 2017—four years prior. The PSP spent a similar amount of time on the market to officially end its production in 2014.
Together, the two have sold nearly 170 million units.
Perhaps fittingly to its extended closure, the PS Vita has remained the forgotten child of the franchise. It was released in North America in 2012 and ended its run only seven years later in 2019. Sony neglected to announce a concrete number for its sales only a year after its debut.
Perhaps Sony is hoping it might do a bit more in numbers due to its sudden resurgence.