PUBG Announcement Includes New Progression System Focused on Survival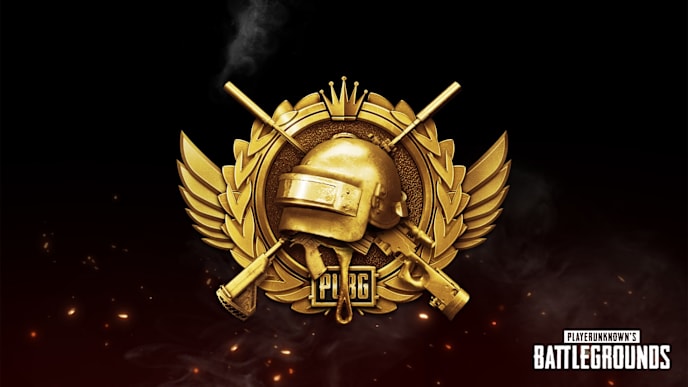 PUBG Corp announced a new progression system for its flagship title Wednesday that will focus on survival rather than combat.
PUBG executive producer TS Jang described the upcoming system in a developer update, contrasting it with the exigent Weapon Mastery progression system already in the game.
"While Weapon Mastery focuses on combat, we plan to expand progression further and focus on survival elements," he said. "PUBG strikes a harmonious balance between combat and survival. As such, in addition to emphasizing gunplay, we want to also focus on survival elements, so our players can keep track of stats and receive rewards for those accomplishments as well."
PUBG Corp has yet to announce a release date or official title for the new progression system, but it's unlikely to be included in the upcoming Season 4 update. Neither will the ledge grabbing system or BRDM amphibious vehicle, both announced alongside the new progression system.
Photo courtesy of PUBG Corp