New Anti-Cheat Measures Added to PUBG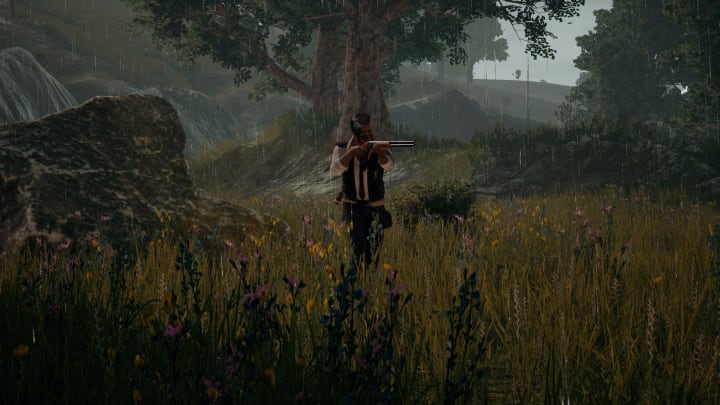 New anti-cheat measures added to PUBG. / Image courtesy of PUBG Corp
New anti-cheat measures have been added to PUBG, developers announced Friday. Developers released a letter explaining all of the new anti-cheat measures that have been added and the ones they still intend to implement. Cheating is a very well known problem in PUBG and developers have been working on measures to stop cheating.
New Anti-Cheat Measures Added to PUBG
Implemented Anti-Cheat Measures
SMS verification was the first measure implemented recently. Developers decided this wasn't enough to prevent cheating.
Kicking users from gamers if there are easy to recognize cheats. In the future this behavior will lead to a ban.
Players that receive bans cannot be displayed on the leaderboard.
Using more hardware bans and expanding the hardware ban system.
Anti-Cheat Measures Coming Soon
Increasing the amount of leaderboard monitoring to ban players that are climbing unfairly.
Detecting when players unfairly raise their rank and banning them using pattern recognition.
Monitoring more high ranked players as well as previous results if there is any doubt.
Banning players using cheats that falsify gun-based logs.
Make a mobile authenticator required for new accounts.