PUBG Arcade: 5 Game Modes We'd Like to See in the New Feature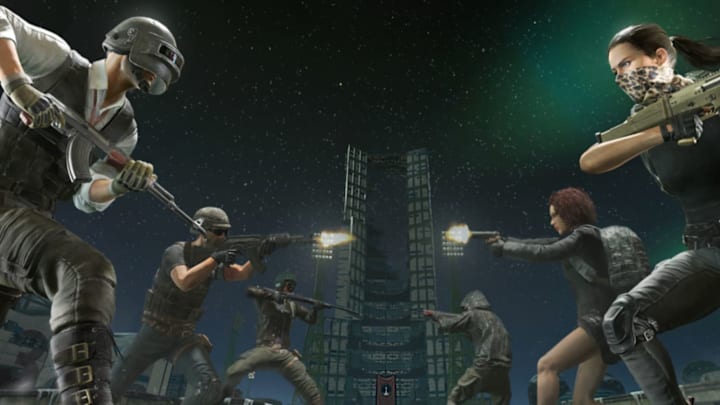 PUBG Arcade will be introduced in PUBG Update 6.2 and bring Team Deathmatch to the masses.
For the first time, PUBG Corp has created FPS classic modes inside PUBG. Players can enjoy the mechanics and physics of PUBG while playing games like deathmatch.
But what else is coming? PUBG Corp has promised to add more modes in the future. So here's five game modes we want to see.
PUBG Arcade: 5 Game Modes We'd Like to See in the New Feature
5. Capture the Flag
Can there be a more classic game mode? If we want to see a Halo/Call of Duty feel in PUBG, create a Capture the Flag mode. It would be fun to see how PUBG Corp utilizes the flag. Can players still use a pistol in the other hand? Will they have to two-hand the flag? Questions that need answers.
4. King of the Hill
While team-based game modes are fun, everyone wants to flex their muscles. Allow players to show who is the best at controlling a point, and you'll win over the hearts of many.
3. Juggernaut
Usually given some type of advantage, you could deck one player out with level-3 gear, extra health and crate weapons, and whoever kills him, instantly gets the same buffs. First person to 25 kills wins.
2. Bomb Plant/Search and Destroy
This will allow players to try out their tactical approach with a more arcade feel. You will need to work together to either defend a bomb spawn or try to plant the bomb yourself.
1. Any Gun Specific Variant
Shotguns only or snipers only, or only pistols, all of them would make for team or solo deathmatches. PUBG Corp can get creative and allow for an endless assortment of weapons and kits.