PUBG Console Hotfix: What You Need to Know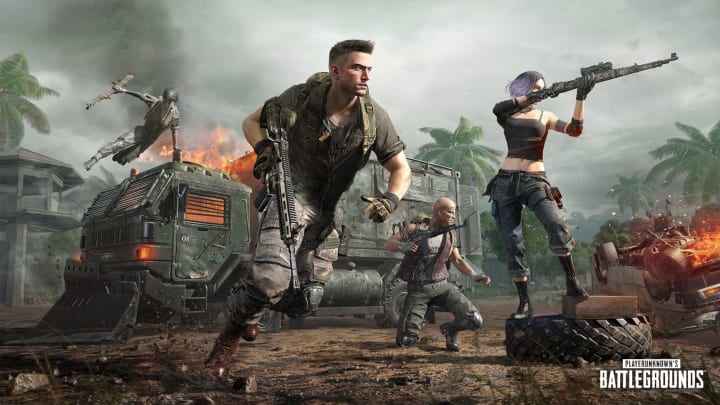 PUBG's console hotfix corrected several minor gameplay issues that were negatively impacting the player experience. / Image via PUBG Corporation
PUBG's console hotfix corrected several minor gameplay issues that were negatively impacting the player experience. The majority of the content in the update is related to bugfixes. The most notable of these glitches is a bug that causes inventory items to randomly drop from players. This issue was the most widespread out of the bugs, but certainly not the most irritating to players.
PUBG Console Hotfix: What You Need to Know
The hotfix also included remedies to two bugs that caused the game to crash. One of these issues was related to shooting the tires on loot trucks while the other was caused by opening the PUBG ID menu. Crashing issues are not uncommon for games that have recently released large updates, as it's difficult to test the new content on all possible hardware that players could have.
The update also reduces the frequency that Sanhok will be selected during public matchmaking and sets it equal to that of all other maps. The rest of the game has remained the same and still exists in the new 8.1 build. With these bugs fixed, players should get even more enjoyment out of the massive changes that have recently come to PUBG and revitalized the game.