PUBG Console Patch 6.1 Goes Live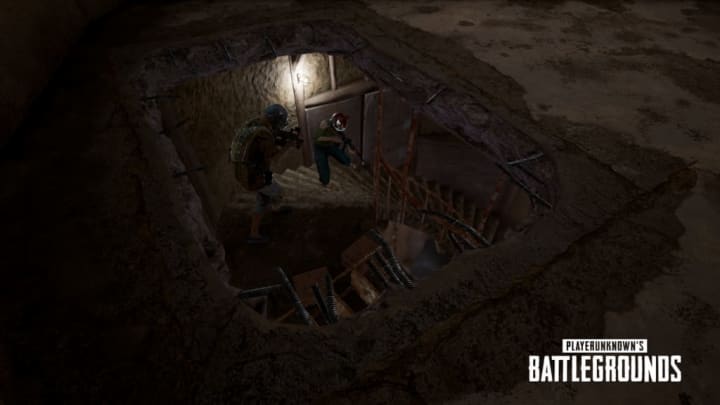 PUBG Patch 6.1 hit console live servers Thursday / PUBG Corp
PUBG Patch 6.1 hit console live servers Thursday, with the new map Karakin as the headlining addition.
Karakin is a 2x2 kilometer island set off the coast of Northern Africa and covered with desert. The small map features plenty of wide open terrain, with a few towns and villages mostly along its edges. It arrives without the loot buff it received on test servers, which will come in a follow-up update.
PUBG players on Karakin will encounter the new Black Zone, a more destructive variant of the red zone that will level buildings with its explosions. The Black Zone will be exclusive to Karakin, though PUBG Corp has left open the possibility of its expanding to other maps.
Also exclusive to Karakin will be the throwable sticky bombs. These explosives can blow open designated breach points around the map.
The Motor Glider is now available on Erangel and Miramar, marking the first time a PUBG Labs creation has made it to live matches. It arrives alongside Survivor Pass: Shakedown, a Survival Title reset and a bevy of balance changes and bug fixes.