PUBG Console Update 7.2 Includes World Changes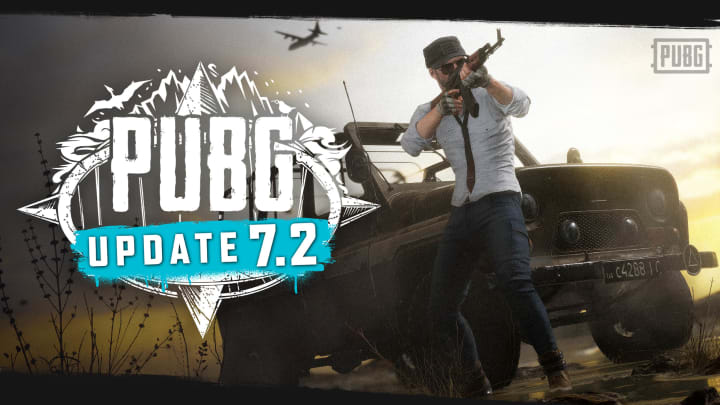 World changes are now in maps released in PUBG Patch 7.2 / Photo courtesy of PUBG Corp
PUBG console update 7.2 went live Tuesday for PlayStation 4 and Xbox One incorporating new world changes.
The release of PUBG Update 7.2 has also brought in a new mode that replaced Survival mode called Ranked mode. It also made changes to weapons and armor but also sound sound and vehicle UI improvements and new skins and items.
Here are the changes to the PUBG world and map.
PUBG Console Update 7.2 Includes World Changes
PUBG Patch 7.2 has only included two changes in the PUBG world along with some bug fixes to the worlds.
Erangel
In the Hall of Fame, player and team names are engraved on the plaque with the 2019 PUBG Global Championship winners in the middle and newly engraved name plates have also been added to the trophy and uniform cases.
Bugs Fixed:
Blocked movement at entrance of building in Yasnaya Polyana
Ability to see through specific aircraft in Sosnovka Military Base
Player able to enter buildings on 2F
Vikendi
There are new small houses sets that have been added onto the map. This was done to increase loot and weapon spawns in areas outside of popular locations. A little bonus with small house sets is that it could have improved weapon spawn rates to counter the lower or below average loot found in Dinoland.
Bugs Fixed:
Missing textures in Castle
Floating objects in Goroka
Multiple doors stacked on each other in certain buildings
Inside of building visible in Volnova