PUBG Corp Announces Bonus Incentives Ahead of Xbox PTS Update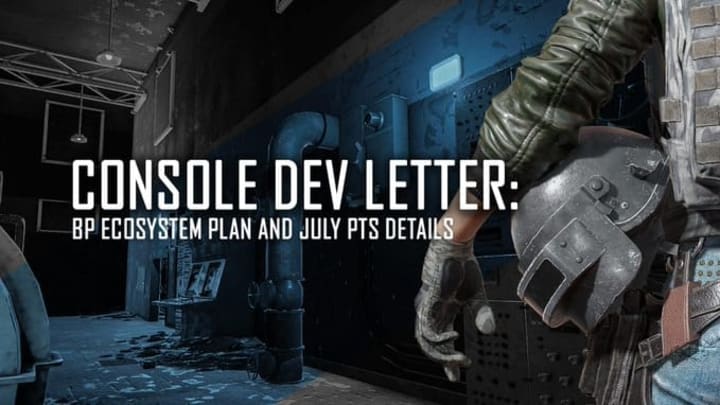 PUBG Corp announced details for the upcoming Public Test Server update pertaining to the July patch with a bonus incentive for players who participate.
PLAYERUNKNOWN'S BATTLEGROUNDS' July console update is set to bring major PC content to Xbox One and PlayStation 4 including the Desert Eagle weapon, the BRDM-2 vehicle, the improved Gas Can and quality of life updates.
Additionally, PUBG Corp will provide a staged incentive for players who participate in the PTS. Here's everything you need to know.
PUBG Corp Announces July PTS Schedule and Bonus Incentives
Here's the upcoming schedule for the PUBG July console PTS update:
July 23: Public Test Server opens
July 30: Live server update
Aug. 6: Public Test Server Closes
"The reason for the PTS closing a week after the live server update is to test backend server stabilizations, which will then be applied to live servers on August 13," a PUBG Corp community manager said in the Reddit post.
PUBG Corp will also reward PTS participators with a Battlegrounds Points reward. The structure is as follows:
First Week Participation (more than three hours of gameplay): 4,000 BP
Second Week Participation (more than three hours of gameplay): 4,000 BP
Participating in Both Weeks: Bonus 2,000 BP
Photo courtesy of PUBG Corp