PUBG Corp Introduce New Survey to Enhance Controllers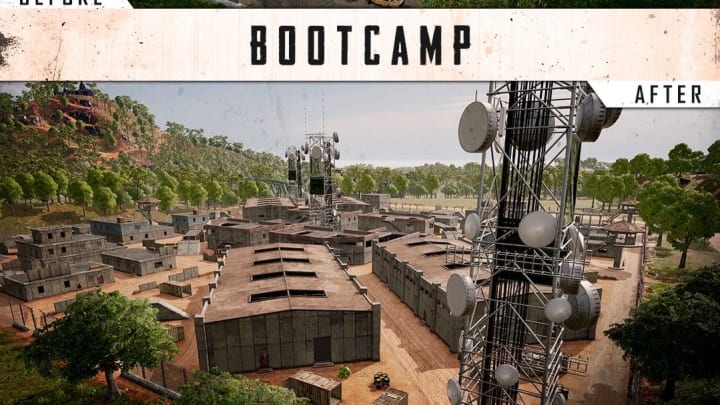 PLAYERUNKNOWN'S BATTLEGROUNDS Corp introduced a new survey for console players to further improve controller settings through custom binding systems.
PUBG Update 8.1 is live now and players are in for multiple surprises if they haven't read patch notes or followed updates. Sanhok has been entirely remastered with the island being more jungle-like and many landmarks being redesigned. In addition, it brought to life the long-awaited Season 8 for both the Survivor Pass: Payback and ranked mode.
PUBG Corp Introduce New Survey to Enhance Controllers
PUBG Corp previously conducted the "Controlled Guide - Improvement Survey" which helped the developers to enhance player experiences. Now, PUBG Corp has created a new custom binding system and would like community feedback before putting it into an update.
Xbox and Playstation players will possibly have the freedom to create their own key bindings, similar to the freedom that PC users already have. According to PUBG Corp, there are a total of 26 actions that can be key bound. 
In addition, "auto acceleration" and "emote wheel" has been modified. Xbox players could see auto acceleration going to become "x" and emote wheel to be "RB + D-pad Up". Playstation users will see auto acceleration becoming "square" and emote wheel to be " R1 + D-pad UP". 
To participate in this survey, players can sign up for "Open Development" by filling out a survey in their respective languages. An email will be sent out for further test details and schedules but hurry, there are limited spots available.
The application period will start on July 23 at 10.a.m PDT and will end on July 28 at 8.a.m PDT.
The testing period will begin on Aug. 6 at 8.a.m. PDT and will end on Aug. 12 at 8.a.m. PDT with feedback being received until Aug. 16, 8.a.m. PDT.