PUBG Corp Outlines Changes to Battleground Points System in Console Dev Letter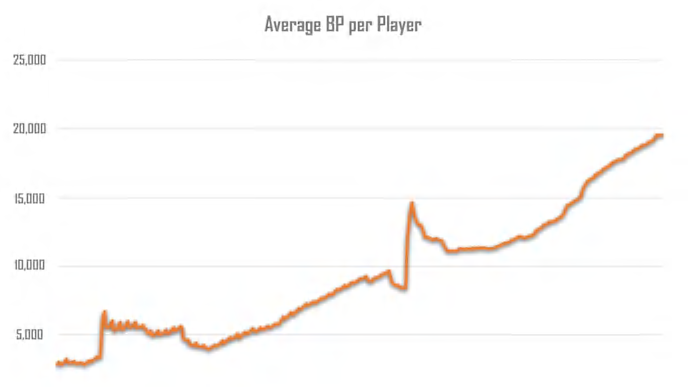 PUBG Corp announced changes to PLAYERUNKNOWN'S BATTLEGROUNDS' Battleground Points system Thurdsay.
Battleground Points are a form of PUBG currency earned by winning games, eliminating enemies and leveling up an Event Pass. BP is then spent on crates for player cosmetics. PUBG Corp plans to change the game's ecosystem to make it a more valuable currency.
"We understand that BP is an important currency in PUBG, as it represents the time you've invested into our game, so we've been thinking of new ways to reward you for that time spent. Today, we would like to share our upcoming plans for BP and some of the upcoming items you'll be able to purchase with it," Jeongjin Kook, a PUBG design team member, said in the announcement.
Here's a list of changes per a Reddit post from a PUBG Corp community manager:
28 New Skins available for purchase with BP in the July update
Madsy sneaker collection to be purchasable with BP in August update
New BP skins coming this Fall, including BattleStat skins
Players will have the chance to earn additional BP through participating in the upcoming Public Test Server update for the July update. For more information on PUBG Corp's BP ecosystem improvements, check out the developer letter.
Photo courtesy of PUBG Corp