PUBG Corp Releases Preview for PUBG Xbox July Patch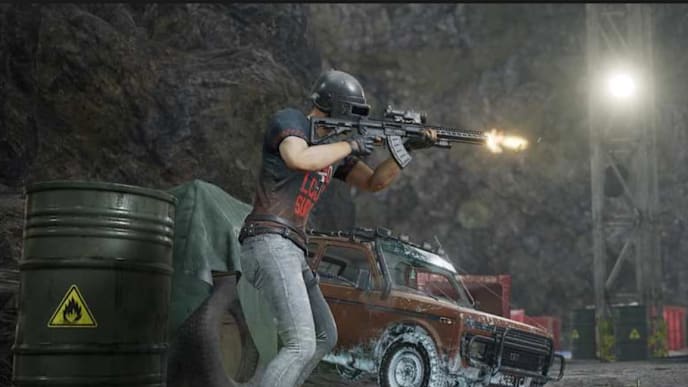 PUBG Corp posted a preview on Reddit about the upcoming July Patch for PUBG Xbox. This update will also come to the PlayStation 4.
The patch won't arrive until the end of July.
This is the same update PC players just received and its dramatically changed the landscape of PUBG. Here are all the changes listed:
New Weapon: Deagle
New Vehicle: BRDM-2
Improved Gas Can
Improved Loot Sorting
Radio Message
Auto Replace Weapon Skin
Both the Desert Eagle and the BRDM-2 are actual additions to the game. The Deagle can be looted around the map normally while the BRDM-2 can only be found by a Flare Gun.
The update will drop on July 30, and you will be able to test out the new contents on the Public Test Server (PTS) on July 23.
Photo courtesy of PUBG Corp