PUBG Failed to Authenticate from External Provider: How to Fix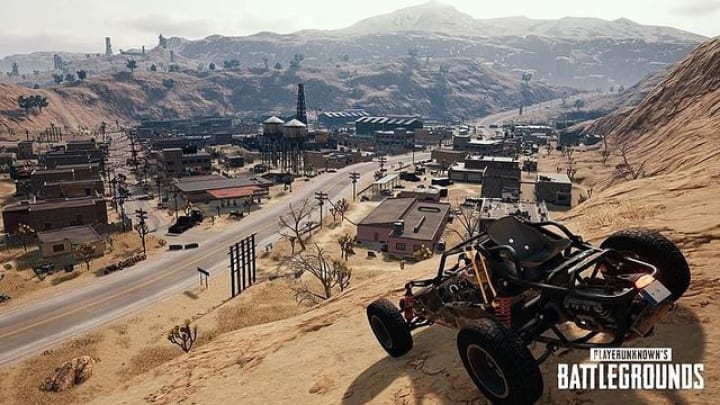 PUBG Failed to Authenticate from External Provider: How to Fix / Photo courtesy by PUBG Corp
PUBG Failed to Authenticate from External Provider is a pesky bug. Users will know how to fix by following these simple steps for PC.
Here are a few methods that have worked and get you back on track for your chicken dinner.
PUBG Failed to Authenticate from External Provider: How to Fix
Method 1
With Steam running in the background, on your desktop:
Right-click the taskbar and select Task Manager.
Select the Process tab on the top right corner and search for Steam Client Service 32-bit.
Select the Steam Client Service 32-bit and select End Task; do the same with Steam Client Bootstrapper 32-bit.
Re-open steam and this method should allow players to authenticate back into the game.
Method 2
Launch Steam and find PUBG in your library:
Right-click on the game and select properties.
A second window should open up from steam, select Local Files on the tab.
Then, select Verify Integrity of Game Files, this process takes a minute or two to update the files to the game.
Once the update is complete, users will be prompted that the files are validated.
Close all external steam windows and launch the game.
Method 3
The last method is a long-time tradition in fixing authentications from Steam:
Simply go to the taskbar on your lower-left corner and open the start menu.
Select the power icon and users will be prompted with three options; Sleep, Shutdown, and Restart.
You will want to select the Restart icon and let the computer guide you back to the desktop.
Once the computer is on, open Steam again and launch PUBG.
Hopefully, these methods will help you get back in PUBG.
For more support, check out the PUBG support page.