PUBG Fan Wins Despite Being Stuck on the Rocks in Final Circle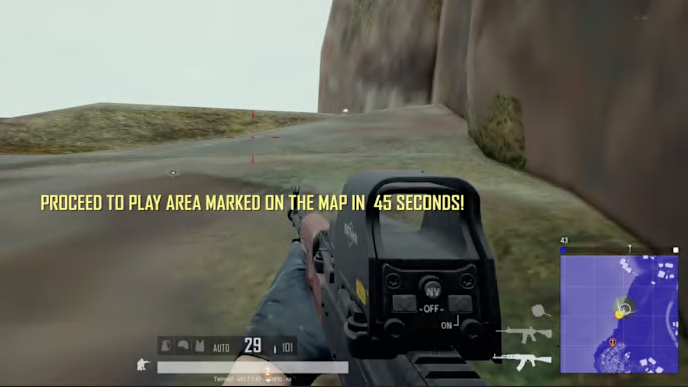 PUBG fan posts his epic last circle fight on Reddit and even though he's stuck on the rocks, he clutches it out.
Just goes to show, never give up!
Redditor mejiac617 posted the video on PUBG Xbox subreddit and it was quickly upvoted. The man kills two different players down on the rocks as well as finishing off two players above to win his Chicken Dinner.
If you wanted to watch the best of the best play PUBG, you can watch the VODs of the Twitch Rivals tournament from this past week. It's always fun watching your favorite streamers get together and face off for a cash prize.
Photo courtesy of Redditor mejiac617