PUBG
PUBG is Introducing Two New Maps and Remastering Miramar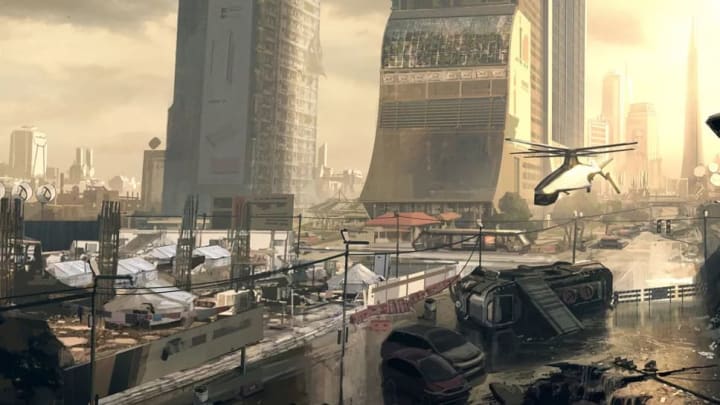 New Map / Photo courtesy by PUBG Corp.
In addition to the usual updates, PlayerUnknown's Battlegrounds is planning on adding two new battle royale maps, with a rework of the Miramar desert map.
PUBG Season 12 has begun with an all-new 12.1 patch notes, include new updates on visual and design improvements. Miramar map was first launched in December 2017 with PUBG 1.0, four years later developers have improved the visuals of the desert map. The map's key focus is lighting and reduction on object clutter and proper cover placements from gunfights.
Visual Updates / Photo courtesy by PUBG Corp.
PUBG is Introducing Two New Maps and Remastering Miramar
PUBG developers are adding an array of color pallets that match the desert environment. The map also adds a softer tone with an adjustment to the bright sun that was too harsh on players' eyes. Weather cycles have also been adjusted with updated color pallets:
Sunny
Sunset
Sunrise
Cloudy
New Maps in Progress
Codename: Tiger / Photo courtesy by PUBG Corp.
Tiger map will bring a new feature to the fold. Players will be able to return to the battle following an initial defeat. This is the first time PUBG has ever had a respawn system in place.
Codename: Kiki / Photo courtesy by PUBG Corp.
In late 2021 or early 2022, PUBG will be launching their 4th 8x8 map, called Kiki. It'll feature a variety of locations to challenge and thrill players. A variety of underground labs, massive skyscrapers, swamplands, and subways. Kiki is still in its early development stages.
For more information on the map developments, check out PUBG 2021 Dev Plan.