PUBG Labs Coming to PUBG Console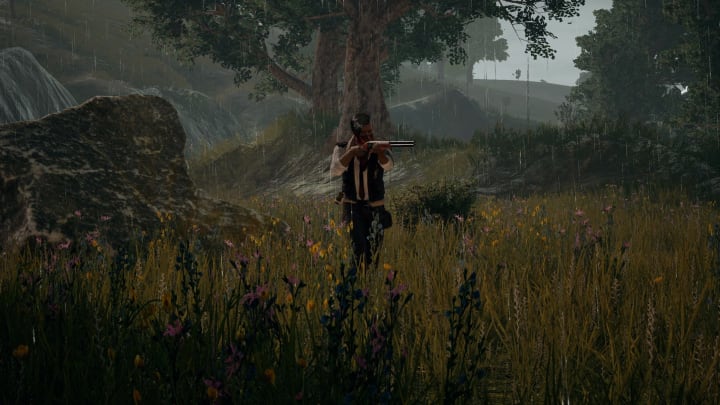 PUBG Labs is coming to PUBG Console. / Courtesy of PUBG Corp
PUBG Corp plans to add PUBG Labs to the console versions of the game in 2020, the developer announced Tuesday.
"We'll be making sure console players do not miss out on LABS content where they will be getting the first experience of some new upcoming features," PUBG Corp wrote in a development letter about its plans for PUBG Console in 2020.
The developer did not share a firm release date for the feature.
PUBG Corp introduced PUBG Labs to PC players in November 2019 as a way to test in-development features. The feature has been used to try out new features from rulesets to vehicles. The first major success story of the PUBG Labs feature was the Motor Glider, which was also the first flying vehicle in PUBG. The vehicle has since been added to the live, standard versions of the game, both on PC and on consoles.
The introduction of Labs to PUBG consoles is the latest attempt by PUBG Corp to narrow the gap in content between the PC and console versions of the game. PUBG Corp also plans to add an observer mode to consoles as part of the same effort.