PUBG Mobile Emulator: Is It Legal?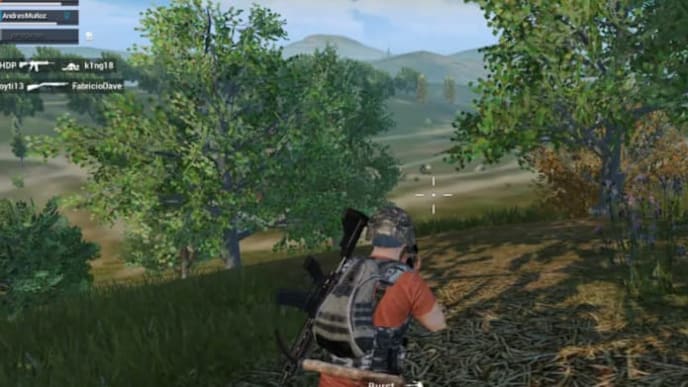 PUBG Mobile emulators allow players to try PUBG Mobile on PC. This provides mobile players with the precise control of a keyboard and mouse.
Now, emulators are not legal if you use third-party systems, but Tencent has its own emulator.
PUBG Mobile Emulator: Is It Legal?
You can download the Tencent Emulator here. For mobile fans worried about the unfair advantage, the emulators play against PC players, not other mobile members. So if you want to try out the mobile version using a keyboard and mouse, just be aware you'll go up against PC players.
This is a big bonus for PUBG players as any type of keyboard and mouse prowess gives an unfair advantage to mobile or console players, so it's smart of Tencent to immediately even the odds.
Photo courtesy of PUBG Corp