PUBG Mobile Esports: Everything You Need to Know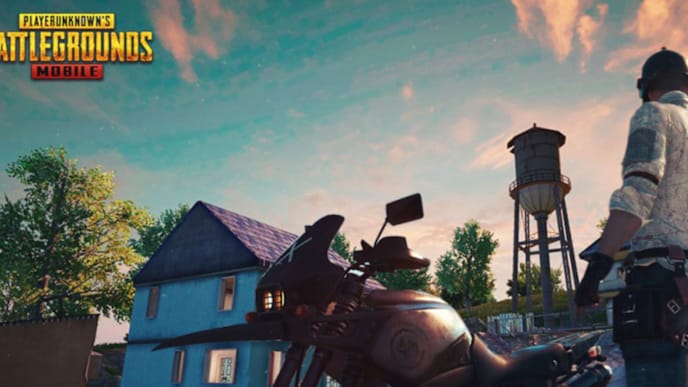 PUBG Mobile esports is very much a scene and has some substantial tournaments around the year including the PUBG Mobile Club Open - Spring Split Global Finals, which just finished at the end of July.
The top team took home $180,000.
PUBG Mobile Esports: Does the Scene Exist?
Tencent and PUBG Corp partnered together to make a yearly circuit with a $2 million prize pool for the whole year. There will be two splits each year and a finals for each split.
The first was held in July in Berlin. Teams will compete by region before competing in the global finals. The regions are India, Japan, China, Southeast Asia, Europe, Middle East, South America, North America, and South Korea. The top teams from each region will be invited to the finals for each split, plus one wildcard team.
If you're looking to compete in the Fall Split, registration started on Thursday!
Photo courtesy of PUBG Corp Tencent