PUBG PC Update #29 Adds New Crosshair Improvements to the Game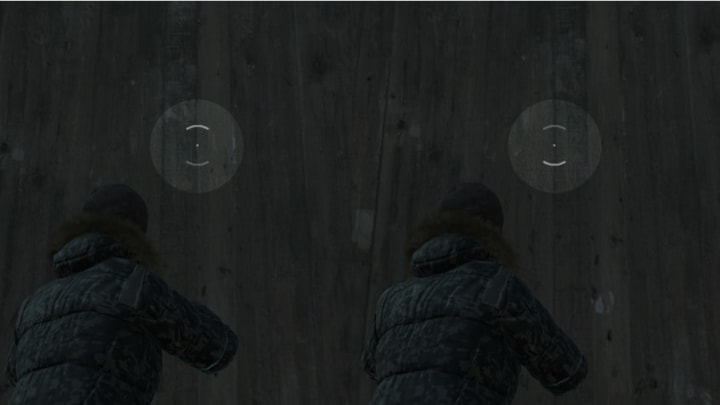 PUBG PC Update #29 patch notes were released Wednesday incorporating major updates to the game.
Vikendi, the fourth map in PLAYERUNKNOWN'S BATTLEGROUNDS, received a rebalance for loot and overall gameplay. A new Tactical Map Marker system was implemented to help with strategy. Also, PUBG Corp added new quality of life crosshair improvements.
Here's everything you need to know about the new crosshair update.
PUBG PC Update #29 Adds New Crosshair Improvements to the Game
Added new crosshair when using throwables to easily identify the use of overarm or underarm throwing stance
While it might not be the most influential quality of life change in PUBG, it does make grenade usage more visually accessible. No more mishaps when trying to throw grenades a certain distance. Other UI/UX improvements in Update #29 included a mini-map update, changes to the parachuting and Flare Gun interfaces. The more quality of life changes, the better. Especially for a game like PUBG that has been criticized for bugs.
PUBG PC Update #29 also revealed Survivor Pass 3: Wild Card will end on June 5. PUBG Corp said players will have until June 26 to claim rewards and purchase items from the coupon shop.
Photo courtesy of PUBG Corp