PUBG PC Update #29 Adds Second Vikendi Rebalance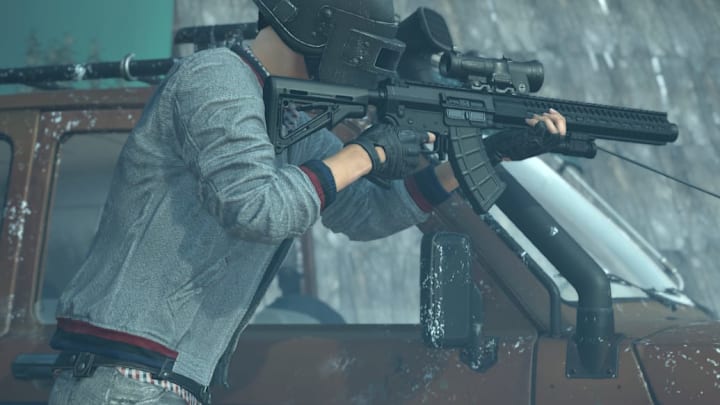 PUBG PC Update #29 patch notes were released Wednesday, introducing a new rebalance to Vikendi.
The fourth map added to PLAYERUNKNOWN'S BATTLEGROUNDS, released Dec. 19, received a new round of changes following player feedback. "We have had ongoing discussions about how to make Vikendi more attractive to players since the First Vikendi Item Spawn Rebalance in January," PUBG Corp wrote in the patch notes.
Here's everything you need to know about the new Vikendi rebalance in PC Update #29.
PUBG PC Update #29 Vikendi Rebalance
Blue zone adjustments
To support a wider variety of gameplay experiences around Vikendi, the initial safe zone will now be placed in more varied locations and the waiting time between certain blue zone phases has been reduced
Vehicle spawn rate has been changed to facilitate the new blue zone settings. Four-wheel drive vehicle spawn ratio increased in relation to Snowbikes and Snowmobiles
Assault Rifle spawns increased by 1.4x
DMR spawns increased by 2x
SR spawns increased by 7x
SMG, Shotgun and Pistol spawns decreased slightly
Attachment spawns increased slightly
High powered scope spawns increased slightly
Care Packages will not spawn in the case. High quality non-crate loot will still spawn in the secret cave.
Added MK47 Mutant, Halfgrip, Thumbgrip and Laser Sight
Removed Win94 and R45
Increased Moonlight weather condition percentage
Photo courtesy of PUBG Corp