PUBG Player Goes on a Rampage With the Micro UZI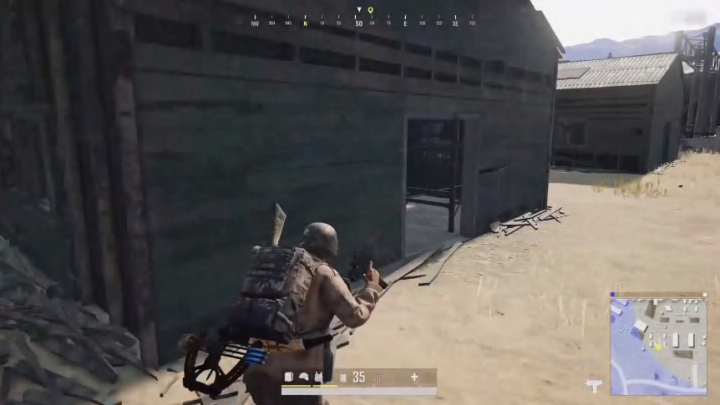 PLAYERUNKNOWN'S BATTLEGROUNDS at times is about making the best use of whatever loot you can find.
PUBG players, let alone all battle royale players, can relate to having a bad drop with unfortunate loot, or even a game where the enemies they eliminate don't have anything worth taking weapon wise.
The Micro UZI isn't necessarily the best weapon in PUBG, but Reddit user The_Hieb put it to good use in the clip below.
PUBG Player Goes on a Rampage With the Micro UZI
The_Hieb posted a clip to the PUBG Console Reddit showcasing what the Micro UZI can do in the right hands.
The clip starts off with the player securing a strange elimination on a player standing high up on a bunk bed frame. Not sure if that player was away from their controller and was trying to stay alive, or just trying to scare some unsuspecting players. Regardless, The_Hieb goes on to secure four more eliminations with the Micro UZI.
It's unclear if the player went on to win their game and get a chicken dinner, but players might start thinking twice about passing up on the Micro UZI.