PUBG Player Goes Vigilante on a Pair of Teamers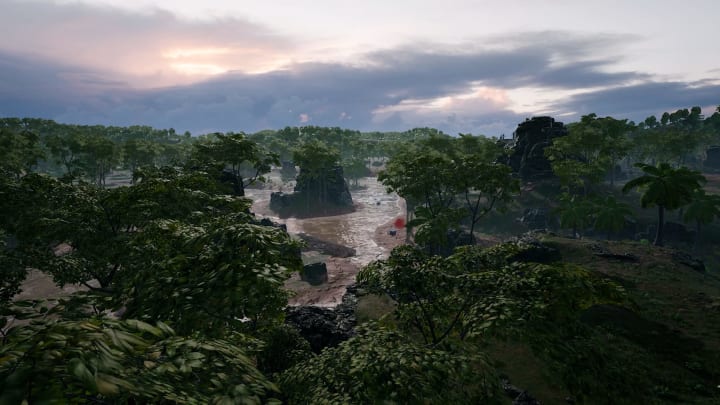 PLAYERUNKNOWN'S BATTLEGROUNDS player eliminates two teamers in a solo match with SLR to play their part in tackling the game's cheating issue.
PUBG announced an all-new anti-cheat initiative alongside Patch 7.3 that changes the way players can report cheaters and how bans will be dealt out. Patch 7.3 aimed at tackling the Radar Hack but also introduced "community reporters" to help out PUBG Corp with the influx of cheating players who have been trying to report.
PUBG Player Eliminates Teamers as Vigilante
Redditor u/lukedfb came across teamers in a solo match as the player saw two players inside the same vehicle. The player decided to play his part as a community "reporter" and acted as a vigilante to tackle cheaters and ruin their chances of winning the game. 
The player exited from their vehicle and started shooting at the opponents, completely emptying out all the ammo in one gun. Switching to the SLR, the player managed to eliminate one opponent, with the kill notification stating that it was a 101-meter kill.
Skipping forward, the clip shows the player chasing after the vehicle with the last teamer. With both the player and the opponent now exiting the vehicle to take a stand, the player once again initiates the fight. Before long, the opponent is killed by the player's SLR and the game is rid of another set of cheaters.