PUBG Player Lands Ridiculous VSS Snipe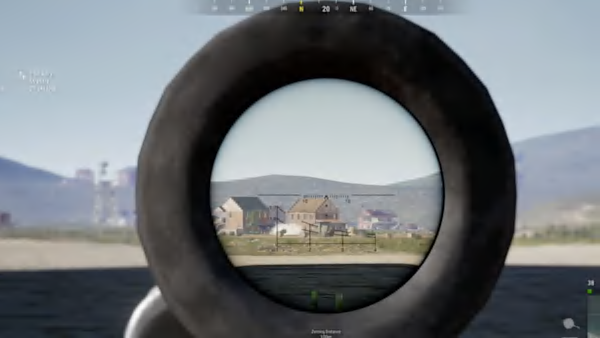 A PUBG player took his chance at shooting an opponent over 500 meters away and ended up getting the kill. There may never be a more appropriate time to quote Michael Scott quoting Wayne Gretzky: "You miss 100% of the shots you don't take."
Redditor u/Dizastrously-Human took his shots over and over again before he actually landed them. Luckily for him, the best part of the VSS is the silenced shots.
It's hard for enemy players to find out from where they're getting shot. It doesn't really matter how many bullets it takes. As long as you have cover and the enemy player can't find you, you can keep shooting. In the end, the snipe was at a distance of 549 meters.
PUBG is known for amazing sniper kills as the game has great mechanics for distance shooting. If there is one positive to PUBG, it's its shooting system. Bullets drop at a realistic range and it's rather consistent. Even the scopes in the game give accurate readings on distance and where you need to shoot.