PUBG Player Records Bug Causing Invisible Enemy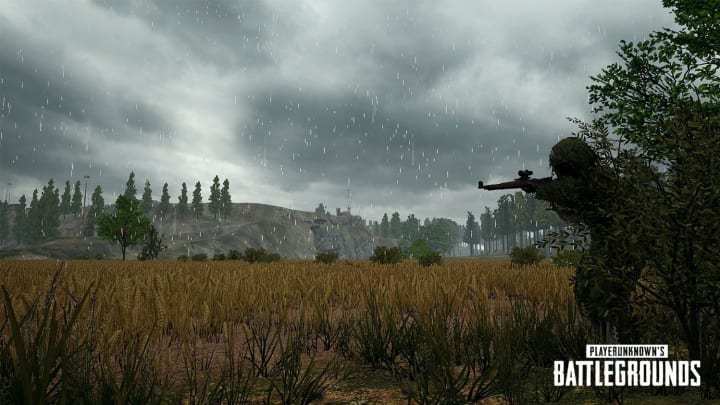 This PUBG bug appears to make enemies invisible to individual players /
A bug giving some players complete invisibility is afflicting PUBG, according to footage posted to the game's subreddit Monday.
In the footage, recorded and shared by u/Varamyr_Axelord, the player looks directly through a doorway in which his friend claims an enemy is standing. Varamyr_Axelord's friend repeatedly insists there's a player directly in front of them, but no enemy can be seen on Varamyr_Axelord's screen. That enemy proceeds to kill Varamyr_Axelord a few seconds later.
When they reviewed the footage using the in-game spectator, the enemy player was clear as day, but footage capturing just Varamyr_Axelord's perspective shows no enemy player.
Commenters on the Reddit post claim this bug has existed in PUBG for some time, but its pervasiveness is difficult to verify.
Community coordinator McClutch asked Varamyr_Axelord for both recordings, which they then provided. PUBG Corp has yet to issue an official statement on the bug.
Photo courtesy of PUBG Corp