PUBG Season 5 End Date Revealed for PC and Console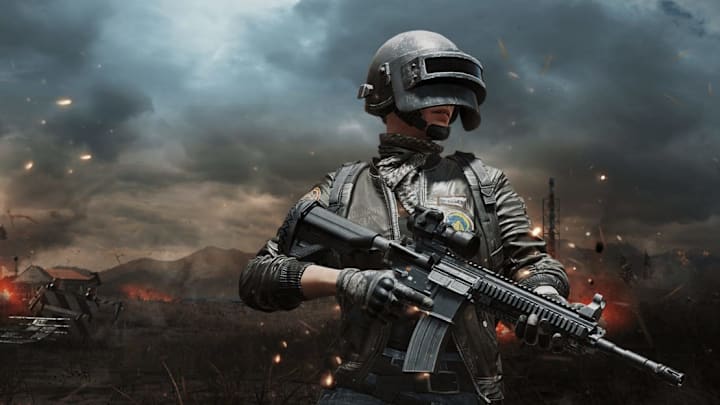 PUBG Corp revealed Season 5's end date Wednesday and the dates will differ depending whether you play on console or PC.
PUBG Season 5 End Dates
Season 5 will end on Jan. 14, 4:30 p.m. PT on PC while console players will have another week of play time and see Season 5 end on Jan. 21 1:00 a.m. PT. Survivor Pass: Badlands will be available up until a day before the season ends for every platform, but rewards will be lost unless claimed before the season is over.
Your Survivor Title will be soft reset once the new season begins, taking the players' previous season title into account when determining their initial placement in the new season.
If you're looking for end-of-season rewards, PUBG Corp will distribute those on live maintenance the day after the season end, "Survival Title Season Rewards will be distributed to those who have achieved higher than a Novice title according to the achieved survival titles after live server maintenance on January 22 (Console January 30)."