PUBG Update 8.2 Adds New MG3 Weapon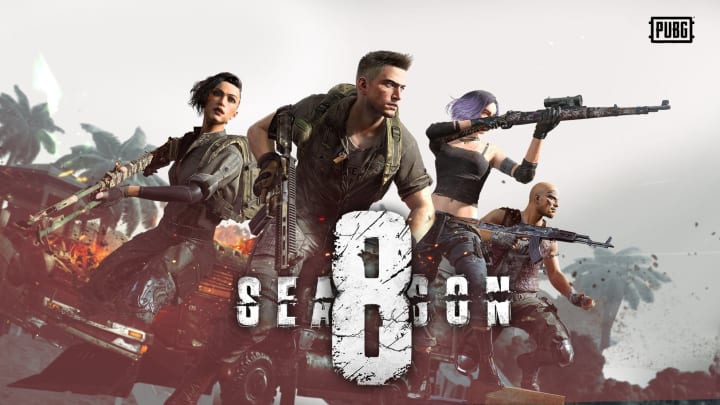 PUBG Update 8.2 adds new MG3 weapon to hit live servers on Aug. 19 / PUBG Corp.
PUBG Update 8.2 will add a new MG3 weapon to the game on Aug. 19, developers PUBG Corp revealed Monday.
There are several new releases coming with PUBG Update 8.2, but the most important parts are the content, such as weapons, and quality tweaks like map improvements. This upcoming patch comes with a few great changes to performance, gameplay, cosmetics, and more.
Here's what we can tell you about the new MG3 weapon.
PUBG Update 8.2 Adds New MG3 Weapon
"The latest weapon available in Battlegrounds Care Packages is the fast firing MG3 Light Machine Gun. With two different rates of fire, a bipod for stability, tracer rounds to help you keep track of your spray, and increased weapon damage to vehicles, there's a new reason to fight over the big red box," according to the patch notes released on Reddit.
This weapon will spawn in Care packages all over the map, but only in Normal matches. It has two firing modes to swap between 660 and 990 rpm and has a 1.25x multiplayer when firing on vehicles. It is chambered for 7.62mm ammunition, holds 75 rounds, and has a muzzle velocity of 820 m/s.
Tracer rounds will be fired every fifth and tenth shot when the weapon is running low to give players a heads-up.
Additionally, it supports optical attachments up to the 6x scope and comes with an attached bi-pod that automatically deploys when the player is prone for maximum stability.
PUBG Update 8.2 will hit the test server on Aug. 12 and the live server on Aug. 19.