PUBG Update July 12: Everything You Need to Know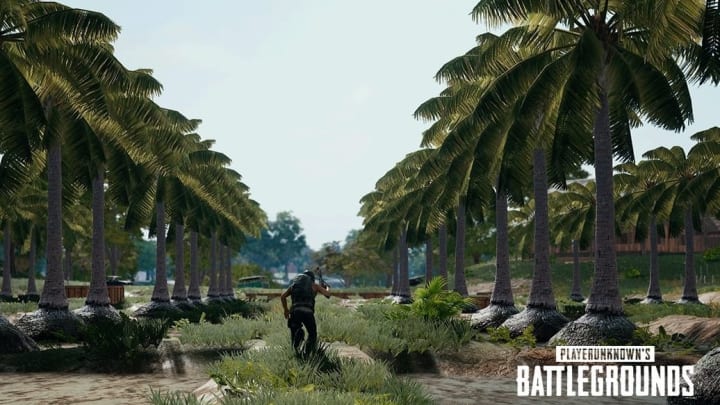 PUBG update for July 12 isn't scheduled to bring much in the way of content to the game. Instead, it will focus on refining the game as it currently stands. Here's what you need to know.
PUBG Update July 12: Everything You Need to Know
Friday's update applies to both PUBG Xbox and PUBG PlayStation 4. PUBG Corp took both games' serves offline at 3 a.m. ET on the day in question. During that downtime, the developer applied a hotfix to resolve a bug causing freezes during gameplay.
This is the second hotfix PUBG Corp has issued for freezes since the release of PUBG Xbox Update 8, and the third hotfix in general. None of these hotfixes have addressed the return of the "Lost Connection to Host" bug preventing players from playing the game at all. The bug, first experienced more than a year ago, returned in the wake of PUBG Xbox Update 8's release June 27.
The next content update for PUBG Xbox is scheduled to be released July 30.
Photo courtesy of PUBG Corp