PUBG Xbox Hotfix Resolves Incorrect Matchmaking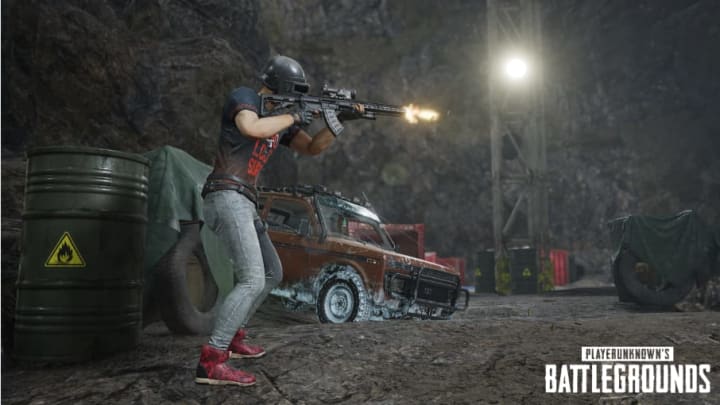 PLAYERUNKNOWN'S BATTLERGROUNDS' support Twitter account posted notice of a hotfix coming to the Xbox and PlayStation 4 versions of the game.
PUBG Xbox Hotfix Resolves Incorrect Regional Public Matchmaking
PUBG Xbox and PS4 players experiencing public matchmaking to incorrect regions will have to worry no longer. The hotfix applied resolved the issue. Also, Xbox custom matches are no longer locked to the NA region.
The server maintenance took place Tuesday at 3 a.m.
For the PC players, Erangel's visual update was teased last week in addition to new features coming to the game. The developer update also revealed a new BDRM vehicle spawned with a Flare Gun and a new ledge grabbing mechanic.
It's unknown when these features will come to PUBG Xbox or PS4, but such is the nature of the game's update cycle.
Photo courtesy of PUBG Corp