PUBG Xbox Update #8 Adds Weapon Mastery Progression System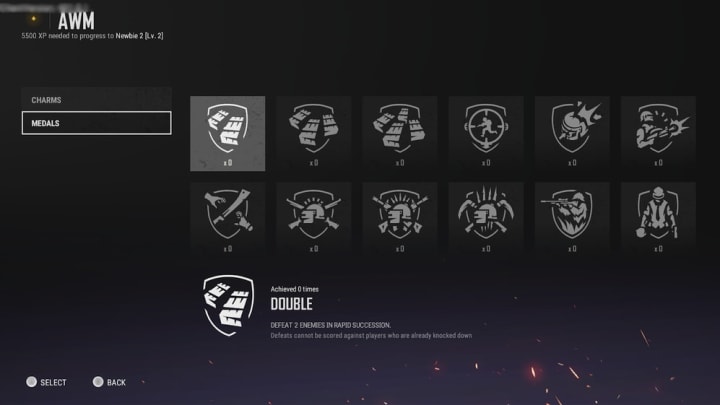 PUBG Xbox Update #8 patch notes went live Tuesday, introducing the Weapon Mastery progression system to Microsoft's console.
PLAYERUNKNOWN'S BATTLEGROUNDS Xbox players lag behind in terms of updates simply due to how PUBG Corp roll out patches for different platforms. Weapon Mastery has finally made its way to the Xbox version and fans are excited to start leveling up their weapons.
Here's everything you need to know about the PUBG Weapon Mastery progression system.
PUBG Xbox Update #8 Adds Weapon Mastery Progression System
New Progression System
Weapon Mastery is a new progression system where players can increase levels by gaining weapon XP based on players' weapon use.
It operates all the time without being affected by seasons.
Weapon Mastery offers 100 levels for players to achieve per weapon.
In the lobby, players can check their weapon use information, last match results, and the rewards they acquired thus far through the newly created Mastery tab.
Weapon Mastery Rewards
Medals
Tier Emblems
Players can earn emblems equivalent to their level brackets achieved per each weapon.
Up to 10 tiers can be achieved.
How to Earn Weapon XP
Weapon XP is earned when one or more of the following elements is satisfied during a match.
Damage
Headshots
Defeats
When earning Weapon XP, the amount received will increase based on how long you survived.
Defeats follow the existing judgment rules for DBNO/Kills currently used in the game.
Photo courtesy of PUBG Corp