Rainbow Six Extraction Server Status: How to Check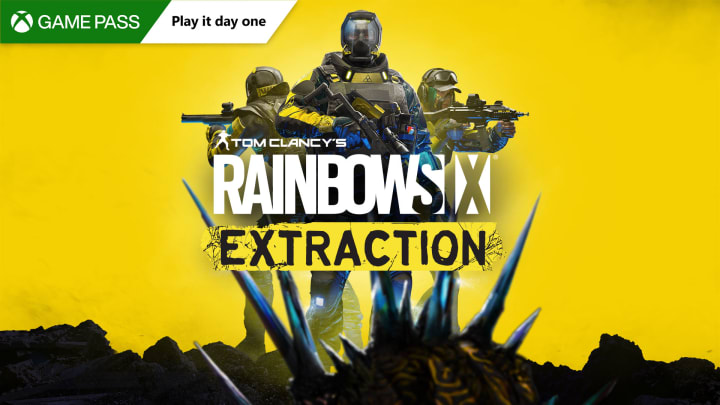 Photo via Ubisoft / Xbox
Rainbow Six Extraction is now available on Xbox and PC, and hundreds of thousands of players are already getting in on the action. R6 Extraction has had a few hiccups so far, including minor bugs, gameplay issues, crashes, and servers withstanding all of the players. If you've struggled with the latter, sometimes it's good to check the status of your local server to know how well it's running with everyone online.
Here's how to check the server status in Rainbow Six Extraction.
Rainbow Six Extraction Server Status: How to Check
Whenever Rainbow Six franchise servers go down, Ubisoft members let their fans know about the situation through the Ubisoft Support Twitter page.
If there's ongoing server maintenance or an outage affecting the majority of the player base, developers usually acknowledge the situation on social media and can give fans an estimate on how long it would take them to get the servers back into shape again.
In addition, Ubisoft has a dedicated server status page that shows the global status for its PC, PlayStation, and Xbox servers. The page was essentially created for Rainbow Six Siege, but whenever Siege's servers go down, the chances are so will Extraction's. The page will tell you if there are any issues on any of the global issues, what issue it is, and which game it is affecting. It refreshes once every 60 seconds, so you'll reliably have access to your region's server status whenever you are curious.