Rainbow Six Siege Ranking System Explained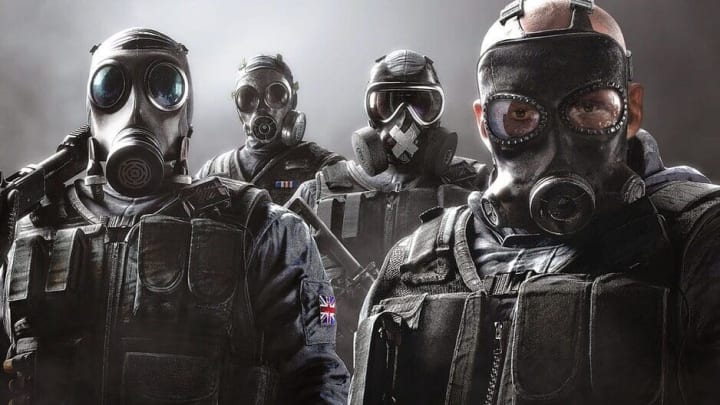 Rainbow Six Siege Ranking System Explained / Image courtesy of Ubisoft Montreal
The Rainbow Six: Siege ranking system places players into ranks after competing in placement games. Here's a breakdown of how it works and what makes the differences between each rank.
Rainbow Six Siege Ranking System Explained
The system is based on the Trueskill algorithm and becomes established after five placement games. The ranks consist of Copper, Bronze, Silver, Gold, Platinum and Diamond. The rank you fall under is specific to the region you are playing in and is given outside of individual statistics.
"KDA doesn't matter. Score doesn't matter. Hashtag MLG 420 no-scope montage-worthy plays don't matter," Ubisoft wrote in their support forum. "Rainbow Six is a team-based game and as such, the only thing that accurately determines whether you're a good R6S player is your ability to make your team win games."
The two things that truly determine rank are the skill levels of the players/teams in the game and whether or not your team won the game. As long as you play a part in your team's win you can move up in rank.