Top Games
Randy Pitchford to Transition to New Role at Gearbox Studios, Steve Jones to Replace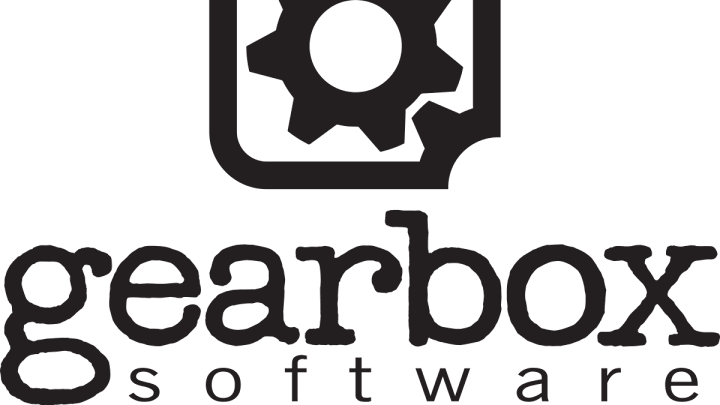 Image courtesy of Gearbox Entertainment
Pitchford will serve as President of the newly-formed Gearbox Studios.
Yesterday, Gearbox announced that President and CEO, Randy Pitchford, would be transitioning from his role at Gearbox Software in order to focus on the company's entertainment division. His replacement as President will be long-time Gearbox veteran, Steve Jones, who previously served as the company's Chief Technology Officer.
Jones, who has worked for Gearbox for 22 years, served as the technical director for both Borderlands and Borderlands 2 and was appointed Chief Technology Officer in 2016. Pitchford, in an announcement via Twitter, said of his replacement: "for those who have not had the priviledge I have had to work with Steve for over 20 years, the simplest thing I could say is that he is better than me."
"Steve embodies the Gearbox Entertainment Company's mission to Entertain the World and personifies our Gearbox values of Happiness, Creativity and Profit."
As the new President of Gearbox Software, Jones will lead production and development activities within the studio, which has multiple AAA games in the development pipeline. Pitchford will continue to lend his institutional knowledge of Gearbox brands and franchises to several creative touch points across the enterprise, maintaining hands-on engagement with teams and projects.
Randy Pitchford will remain the CEO and President of The Gearbox Entertainment Company and President of the newly-formed Gearbox Studios. The appointment of Steve Jones as President of Gearbox Software follows the 2019 appointment of Steve Gibson as President of Gearbox Publishing. The trio form a coordinated leadership over the company's three pillars.
A previous version of this article listed Randy Pitchford as "stepping down" from his role at Gearbox Software. Pitchford will be transitioning to a more enhanced role but will continue to play an integral part at Gearbox Software.