Battle Royale games really took off in recent years, starting with PLAYERUNKNOWN'S BATTLEGROUNDS and H1Z1: King of the Kill. H1Z1 was really the first when it created the battle royale mod for the game, but then Brendan Greene left the project to make his own version.
PUBG was the first to dominate the gaming landscape, yet others would come to compete and eventually take the crown. It's always difficult to rank as everyone has different parameters for what makes a great game. My ranking will be based off of popularity, new content, gameplay, and historic relevance.
Here is a ranking of the more popular battle royale games.
5. Z1 Battle Royale The finished product of H1Z1: King of the Kill, Z1 Battle Royale was fun and better overall from King of the Kill. It gave players the nostalgia from playing King of the Kill while playing a slightly more polished version. Still, it's no where close to the top games in the genre.
4. Blackout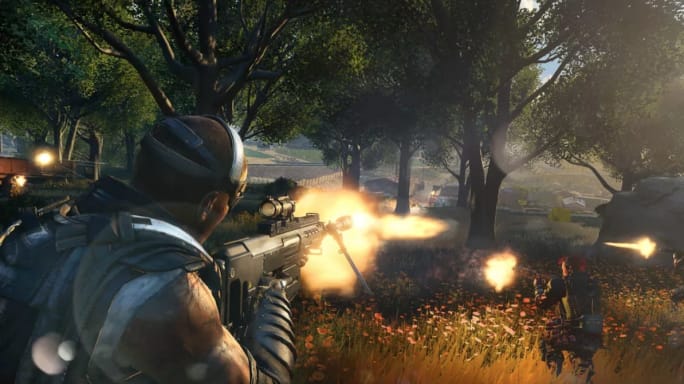 Blackout was the first battle royale game created by a Triple-A publisher. The Call of Duty game mode was meant to kill Fortnite and show the world what could be done when a game was made with a massive budget. It had its moment in the sun, but it didn't last. The masses played it for a while before leaving and going back to Fortnite.
3. Apex Legends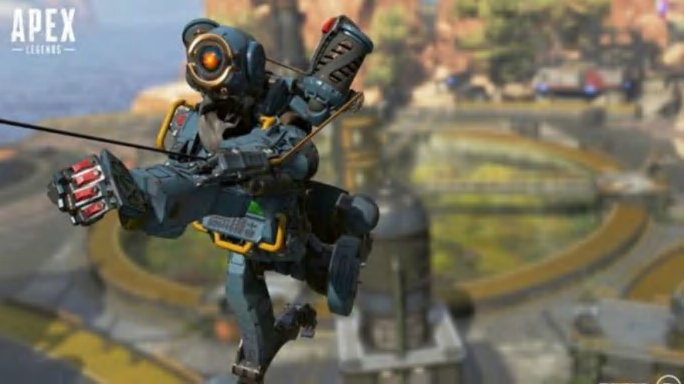 The newest kid on the block made quite an impression to the gaming world. It wasn't promoted or teased early, instead, Respawn Entertainment snagged every large Twitch streamer to play its game and it worked. The game was clearly the most refined of any battle royale game at launch and it blew up. Its only fault at the moment is the lack of new content as the game has quickly lost its luster.
2. PUBG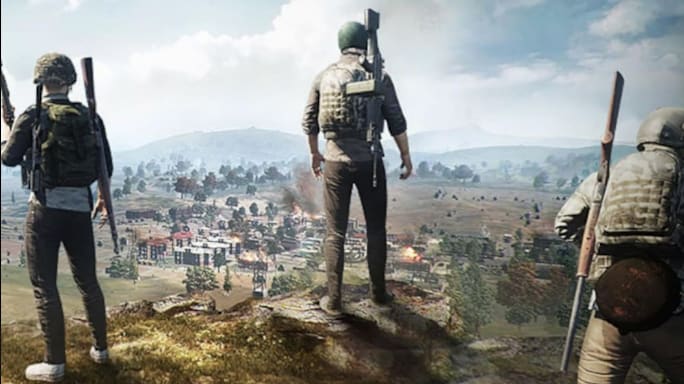 While some of the earlier zombie or survival games were the first to try to create something like a battle royale, PUBG was the first commercially successful version. It quickly blew up and became the game to play or to stream. It was buggy, laggy, and full of problems, but no on cared. It was a instant hit and seemed that nothing could stop it. Then Fortnite came out.
1. Fortnite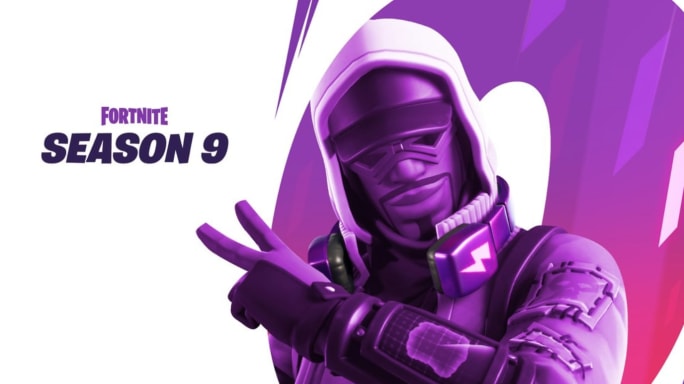 Fortnite: Battle Royale surprised everyone. No one was using the build mechanic toward the start and it was a much more cartoony version of PUBG, but it was polished and a lot of fun. As soon as people discovered the potential of building and Epic Games started changing the map, Fortnite took off. It's the most popular battle royale game to date and easily has the most content with constant changes to the game. It brought gaming to mainstream media and pop culture and is clearly the king of battle royales.