Ratae Bureau AC Valhalla Armor: Everything You Need to Know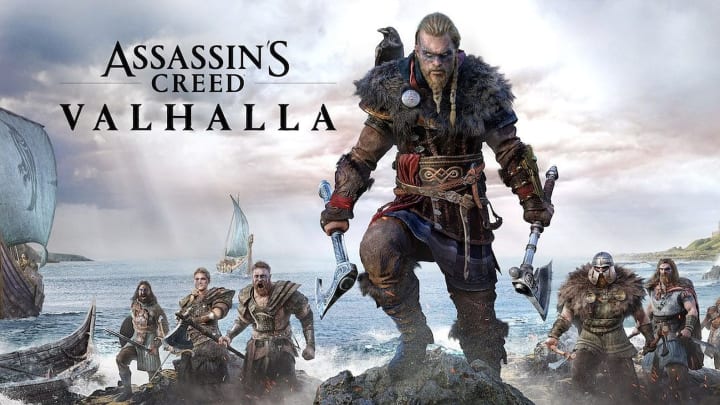 Ratae Bureau AC Valhalla armor piece comes from one of the hidden wealth locations in Ledecestre.
One of the ways players can secure better armor and gear is by uncovering hidden caches of wealth. Ubisoft was careful to hide these pockets all over the open-world of their newest title, Assassin's Creed: Valhalla—the latest installment in the franchise. Players can use their faithful raven, Synin, and their Odin's Sight ability to scour the land in search of treasures.
Ratae Bureau AC Valhalla Armor
The armor players can pick up from this specific location is the Hidden Ones' Gloves. They are a pair of bracers that are Raven-aligned and count as one part of the Hidden Ones set. Their stats are:
Armor: 16
Evasion: 16
Weight: 9
Rune Slots: 1
Upgrades: 4
Once all five pieces of the armor set are collected, the player can reap the benefits of two perks: an increase to assassination damage when undetected while crouching and an additional increase to headshot damage.
The entrance to this armor's location is directly northeast of Ledecestre's main settlement. Players should see a circle of stone pillars with a Hidden Ones sigil in the center. Next, they need to climb to the top to spot a net and shoot it. This should open a hole in the floor that they can drop down into. From there, it's just a matter of following the trail.