Raven Software Acknowledge 'The Wall' Combat Shield Bug on Trello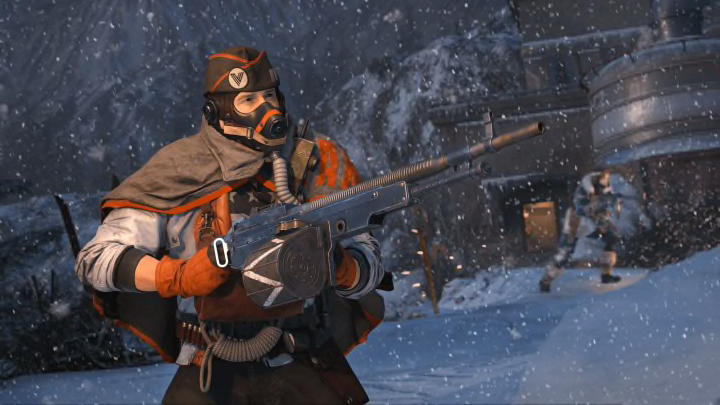 Raven Software, the studio behind the development of Call of Duty (CoD): Warzone, have acknowledge an issue in-game. / Courtesy of Activision
Raven Software, the studio behind the development of Call of Duty (CoD): Warzone, have acknowledge an issue in-game.
Players are reporting an issue with the new combat shield, "The Wall," and its inability to do what it was implemented for. Typically, when players equip a shield like this one, it's supposed to block incoming enemy fire whenever brandished in combat. That isn't the case with The Wall, however, and Raven Software has officially taken notice.
Players were first introduced to The Wall by way of the "Golden Vaults" implemented on Rebirth Island along with Season 2 Reloaded. The shield was part of the loot available in the vault and was likely meant to be a game-changer in Warzone. Unfortunately, things haven't panned out that way.
The problems with The Wall quickly made their way to social media where players uploaded video after video of being downed by enemies despite having the shield up as a defense.
This eventually got the attention of Raven Software that took to its Trello board on April 13 to post about it. A card was added to the "Global Issues" tab on the studio's Warzone board describing the problem with The Wall. It is currently tagged as being under investigation — meaning it may be some time before a fix is issued.
DBLTAP cannot confirm any other updates to The Wall at this time. Players are encouraged to check back for more information as it arises.