Raven Software Fixes Invisible Skin Glitch in Warzone Pacific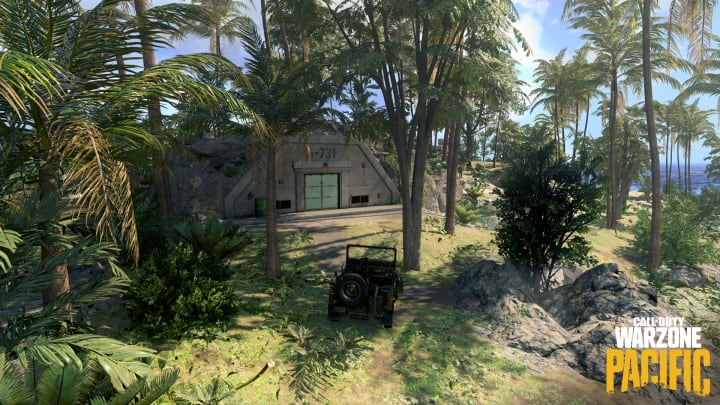 The invisible skin glitch in Warzone Pacific has been patched. / Image courtesy of Activision
The invisible skin glitch in Warzone Pacific has been patched.
Aside from the continuing console performance issues, lack of console FOV slider, and the akimbo shotguns wreaking havoc in Caldera, one of the biggest complaints within the Call of Duty: Warzone community in recent days has been a bug allowing players using a certain skin to be invisible at times. Thankfully, it appears this issue has been nipped in the bud with Raven Software's latest patch.
As tweeted by Raven on Wednesday, the devs are back from their holiday break and have gotten right back to work with a new patch for Warzone Pacific.
Here are the patch notes for Raven's Jan. 5 update for Warzone Pacific Season 1:
Gameplay
In Vanguard Modes, the Firesale Public Event will now last for the entire duration of the respective Circle that it starts with.
Bug Fixes
Fixed collision issues with various elements across Caldera allowing Players to exploit/peek/shoot through them.
Fixed an issue causing every Loadout Drop to spawn at the exact same XY coordinates.
Fixed an issue causing the "Awoken" Francis Operator Skin to appear invisible beyond a certain distance.
Of course, although this is a minor patch, a major point to take note of is the last one, confirming that the "Awoken" Francis operator"pay-to-win" skin dilemma has finally been fixed.
For more on Warzone Pacific, feel free to check out our coverage of Dr Disrespect's latest callout of the devs, as well as an MG42 loadout going viral on Tiktok.