Raven Software Says Team is Aware of Loadout Change Feedback, 'Pacing' is Being Reviewed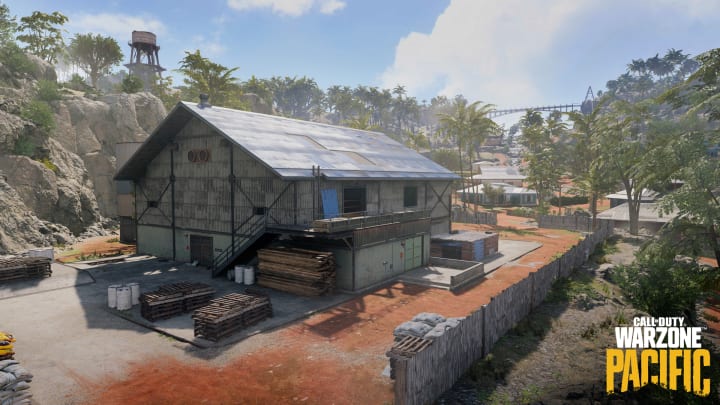 The Raven Software Twitter page says the team is reviewing the Loadout delay adjustment, specifically with how it's affected Warzone's pacing. / Image courtesy of Activision
Raven Software has put out an update to those in the community hoping for the Season 1 Loadout delay change to be reverted in Warzone Pacific.
A personal peeve that's been discussed extensively by just about every big-name content creator and even Los Angeles Lakers' star Anthony Davis, the adjustment intended by Raven to perhaps breathe a breath of fresh air to the pacing of the game is seemingly continuing to be monitored for now.
As posted by Raven on Twitter on Tuesday, the dev team initially announced that changes were coming to balance Warzone's current "overabundance of Cash."
Soon enough, however, OpTic TeeP replied to the post, saying "maybe if we could spend 10K early game on something that would help." TeeP's message, of course, was quite clear.
Perhaps the reason why so many players are stockpiling cash throughout Caldera is that they can't spend any of it on Loadout Drops until later on in matches.
Raven replied, "This is a multifaceted topic that is being looked at from several angles by the team as we step through all feedback on the Caldera experience so far.
"We're aware of feedback regarding the Loadout adjustment, both for and against the change - so the pacing of this is being reviewed. That said, Player's are accumulating more Cash than intended over the course of the entire match in both Plunder and Battle Royale modes."
As such, at least for now, it remains to be seen just when Raven would revert the change.