Call of Duty
Raven Software Surprises Warzone Players with Smaller Lobby Sizes
By Michael Grullon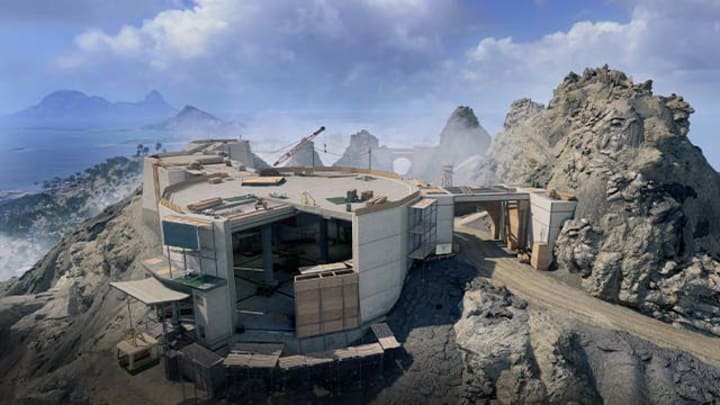 Photo by Activision
Call of Duty: Warzone has the capability to house 150 players in one lobby, a feat not many battle royale games can match. While some players love the huge lobbies for more competition and action, other players prefer smaller ones, whether it be for their system's performance on the buggy Caldera map or just wanting slower, more spaced-out action.
Now, Warzone has decided to appeal to both sides and revealed new lobby sizes. On December 29, players began to notice that the player cap had been dropped from 150 to 140 in certain variants of Warzone. Raven Software did not announce the change anywhere, but it was noted on the Caldera Issues section of their Trello board.
CoD Streamer JGOD tweeted a breakdown of the lobby sizes in each mode, which you can check out here:
The change was likely so developers can work on the capabilities of each lobby size and work out the bugs that have surfaced on the new Caldera map over the last month. Despite some players' cries for bigger lobbies, developers will want to work from smaller numbers up in order to fine-tune the lobbies for optimal performance again for everyone.
It's unclear how long the change will be implemented, but if Warzone developers can fix the glitches in Caldera with the smaller servers, then they may be able to expand the Caldera lobbies beyond the 152 player limit, which many players have been asking for.