Red Bull Announced as VCT EMEA Official Sponsor for Second Year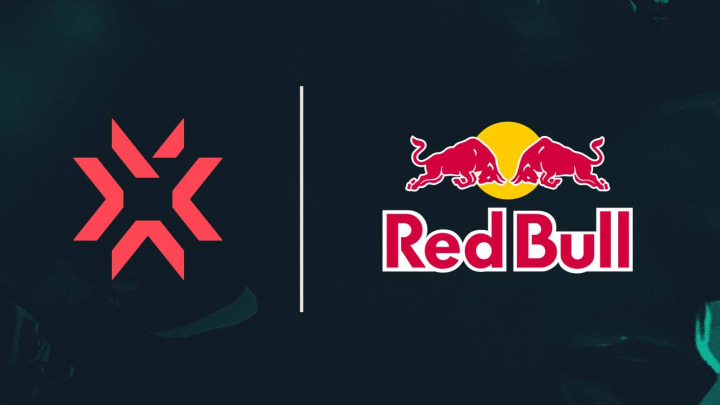 Image courtesy of Riot Games/Red Bull
Riot Games has announced that Red Bull will be returning as the Valorant Champions Tour EMEA sponsor for a second year.
Energy drink provider Red Bull will present the Clutch Moment for each match throughout the VCT EMEA 2022 season, similar to year previous. The season will include the Challengers, Masters, and Champions. The brand will also feature in the main advertising slots throughout the season.
"Last year, Red Bull helped bring some of the best moments from the VCT stage to our avid viewers watching from home through the Red Bull Clutch Moment, so we're overjoyed to see them return for the 2022 EMEA season. " Said Eva Suárez, Riot Games Sr. Manager Business Development and Partnerships. 
"Red Bull has a long, ingrained history with esports and has been supporting the ever-growing VALORANT scene ever since our First Strike tournament. This renewal only further solidifies their commitment to the staunch VALORANT community and we can't wait to see what exciting plays we can bring to fans across Europe, Turkey and CIS."
Red Bull has been a brand that has long supported both extreme sports and esports over the years. The company first started sponsoring athletes in 1989, beginning with Formula One racing. As for Valorant, Red Bull partnered for the First Strike tournament, before signing on as a mainstay at events throughout the VCT calendar last year.
Riot Games previously announced their plans for the Valorant EMEA esports scene in 2022, with plenty of exciting things to come for the season.