Red Crown Warzone Blueprint: How to Get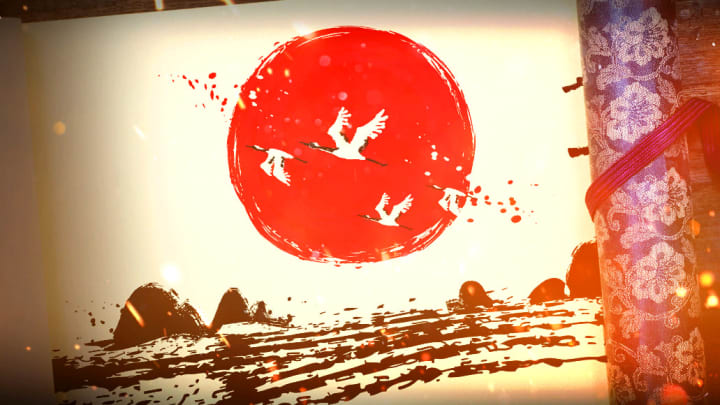 How to get the Red Crown blueprint in Warzone. / Photo by Infinity Ward
Red Crown Warzone Blueprint is a RAM-7 blueprint you can find in Modern Warfare. Here's where to get or how to make the Red Crown RAM-7.
Red Crown Warzone Blueprint: How to Get
If you ran into the Red Crown in floor loot and took a liking to it, you have a few options to get one for your personal loadout. It's part of the Crane Calligraphy bundle, which can be purchased for 500 COD points when it's in the store. You get the Red Crown RAM-7, Courtship Dance emblem and the Inkwell calling card.
While you're waiting for Crane Calligraphy to return to the shop, you can make your own Red Crown to try out. You'll just be missing the cool crane skin. You can assemble the Red Crown blueprint with the following attachments:
Red Crown RAM-7
FSS Ranger barrel
Cronen 2x2 Elite optic
12 Gauge Deputy underbarrel
For the Warzone variant, remove the underbarrel attachment and put a Compensator muzzle on.
The Red Crown sports high accuracy at the cost of mobility. Damage and control are mostly preserved, and the build has a huge bump range. It's still only a rare build, but it has very little recoil and shines in medium-range encounters.
The Red Crown isn't the best RAM-7 build, but this is a case where the skin is worth the price of admission. It looks even better with Mastery camo.