Top Games
Red Dead Online Black Friday Deals Listed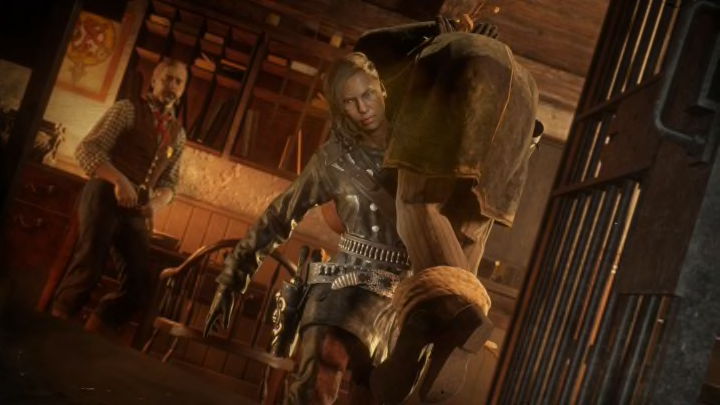 With Black Friday deals being revealed across a multitude of popular games, one game that players await Black Friday sale news for is Red Dead Online. / Photo Courtesy of Rockstar Games
With Black Friday deals being revealed across a multitude of popular games, one game that players await news for is Red Dead Redemption 2's Red Dead Online. The mode allows you free will throughout the West in the late 19th and early 20th century with your friends: hunting game, robbing enemies, and creating your own crew.
Here's what we know about the upcoming Red Dead Online Black Friday deals.
Red Dead Online Black Friday Deals
Rockstar Games hasn't released any updates on what we can expect from Red Dead Online when Black Friday weekend rolls around. However, Rockstar does love giving big sales and running events on their online-multiplayer games, such as GTA Online.
Currently, the only promotion running in Red Dead Online is the Halloween Pass 2, which was introduced last month and ends on Nov. 22. Players can purchase The Halloween Pass 2 and unlock grim and gruesome rewards spread across 15 ranks for a limited time, including weapons, masks, coats, and other novelties.
We may see sales on Gold Bars, which serve as the "shark cards" of Red Dead Online, which will give your players enough funds to purchase a variety of items that may go on sale in-game.
We'll have to wait for Rockstar to release updates on what to expect on Black Friday in the coming week, but stay tuned for more, and expect something special in the game next weekend.