Red Dead Online Poncho: Fan Requested Clothing Finally Added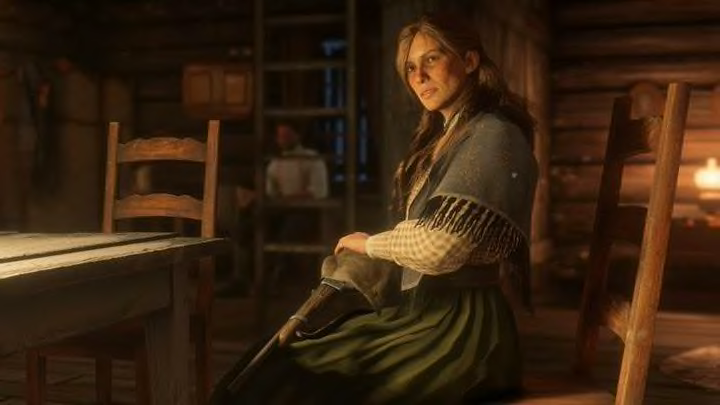 Red Dead Online Poncho is now here after months of it being requested by fans a plenty /
Red Dead Online poncho is a win for the gaming community after Red Dead Redemption 2 players asked the developers to add Ponchos to the game.
After fans got a taste of what Red Dead Online could offer in the beta, they eagerly awaited a major update to the game. Especially considering how successful Grand Theft Auto V Online has been.
Red Dead Online received a major gameplay update Tuesday, but one aspect of it has fans rejoicing. Here's everything you need to know.
Red Dead Online Poncho: Fan Requested Clothing Finally Added
Red Dead Online's update that went live Tuesday, according to Rockstar itself, had over 400 bug fixes. But, one new addition has fans buzzing: ponchos.
That's right, after being widely requested by players for quite some time players can finally equip and style their online avatars with ponchos. This was the gameplay revitalizing update Red Dead Online needed. Who needs to shots on enemies to register correctly when you can miss bullets while looking like a badass in a poncho?
Red Dead Online's newest update is now available for PlayStation 4 and Xbox One. For more information on the full patch notes, check out Rockstar's official release.
Photo courtesy of Rockstar Games