Red Dead Online Private Session: Is it in the Game?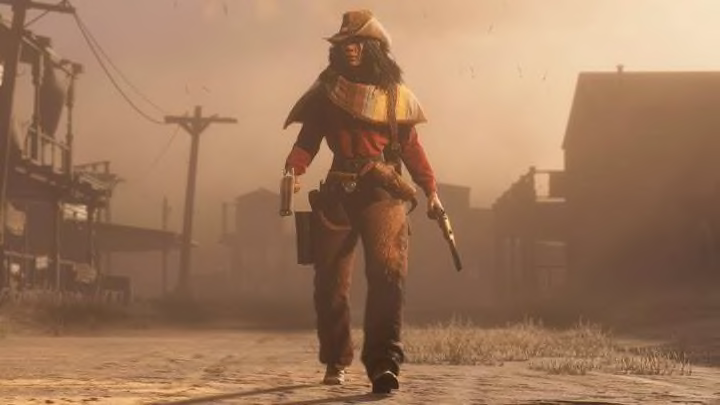 Red Dead Online Private Session does not currently exist, though there was a way to do it previously /
Red Dead Online private session is a much requested feature by Red Dead Redemption 2 owners who are tired of getting harassed by griefers.
A major update went live Tuesday for Red Dead Online as creator Rockstar Games continues to flesh out and develop the mode. Fans rejoiced as new content was added, including the ever-amazing poncho clothing, to the game.
But, fans are wondering if private sessions are finally here. Here's everything you need to know about Red Dead Online private sessions.
Red Dead Online Private Session: Is it in the Game?
As of writing, Red Dead Online still does not have a traditional private session feature. There are private sessions and lobbies for the new poker feature in RDO, but that's it.
There was a way to trick the Red Dead Online beta into creating a private session, but it's unknown if it still works. In the video above, content creator LordKebun shows players how to do so. The man known for his Grand Theft Auto V roleplaying content made the video back in February, so it's a mystery if the feature still works following the patch.
Red Dead Redemption 2 is available on PlayStation 4 and Xbox One.
Photo courtesy of Rockstar Games