Red Dead Redemption 2 PC Trailer Released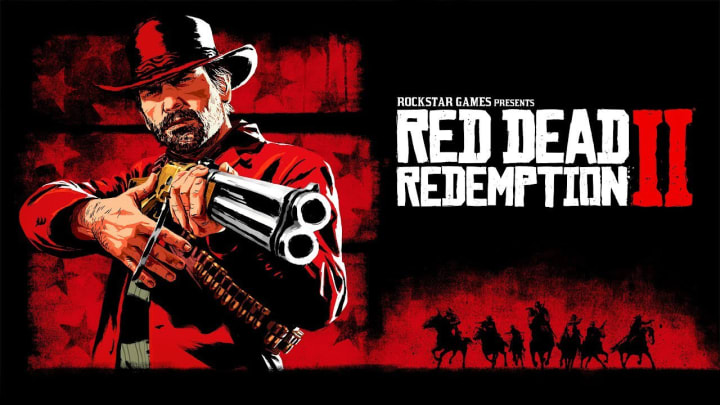 Red Dead Redemption 2 PC trailer arrived Thursday /
The first Red Dead Redemption 2 PC trailer hit the internet Thursday, giving players their first video preview of the port.
In smooth 60 frames per second and stark 4K detail, the trailer shows off the many locales of Red Dead Redemption 2 with an eye for the animal and the picaresque.
Over footage of armadillos crawling through scrub and bears lumbering among trees, protagonist Arthur Morgan waxes philosophic about the vanishing frontier and man's destructive nature. Alongside his voice are lightly plucked guitar strings soon joined by a stirring choir.
Developer Rockstar Games announced a Red Dead Redemption 2 PC release Oct. 4. The new release will not only upgrade the game's graphics and performance but will also add additional content.
Some new content will be available only to players who pre-order the game, either through normal games retailers or through the Rockstar Games launcher.
Red Dead Redemption 2 hits PCs Nov. 5.
Photo courtesy of Rockstar Games