Top Games
Remedy Entertainment Partners with Tencent on 'Vanguard' Multiplayer Game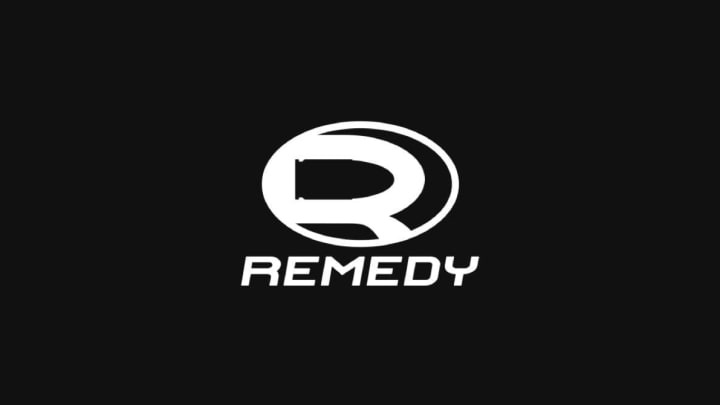 Remedy Entertainment's first live service game will be distributed by Tencent in select Asian markets. / Photo courtesy of Remedy Entertainment
Remedy Entertainment has signed a global development, license and distribution agreement with Tencent for its upcoming co-op multiplayer game, codenamed Vanguard, the studio announced Tuesday. (The game is presumably unrelated to Call of Duty: Vanguard.)
Remedy is best known as the developer of 2019's Control, but it's also behind some of the most beloved cult classic games of the last few decades, including the first two Max Payne games and Alan Wake. Vanguard will be the studio's live service game, a free-to-play, player-v-environment shooter being developed with Unreal Engine for PC and consoles.
Remedy will develop and publish Vanguard worldwide, except in select Asian markets. Tencent will pick up localization and publishing in those markets, and help with financing the game's development. Remedy has also licensed Tencent worldwide rights to develop and publish a mobile version of the game with its own revenue sharing scheme.
"Vanguard marks Remedy's first entry into Games-as-a-Service business model, executed by our top tier team of free-to-play experts. We are building something new and exciting for co-operative multiplayer space, on top of Remedy's strengths," said Remedy CEO Tero Virtala in a statement.
"Expanding our capabilities to take on publishing responsibilities is the next step in the development of our company. We are excited for this long-term partnership with Tencent and with confidence can say that it is an excellent fit in supporting Vanguard's ambitious plans."
In addition to Vanguard, Remedy is hard at work on Alan Wake 2, which it revealed at The Game Awards earlier this month. That game is set for release some time in 2023 and is one of two that will be published by Epic Games.
Vanguard has yet to receive a release window.