Resident Evil 4 Remake Release Date Announced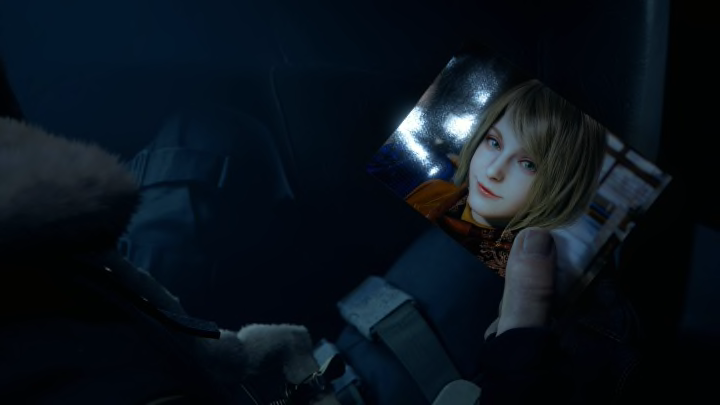 A Resident Evil 4 remake has been announced. / Courtesy of Capcom
Resident Evil 4 is making its long-awaited return to the PlayStation store in early 2023 as a the game's remake was officially announced at the State of Play event June 2. Here's everything we know so far.
Resident Evil 4 Remake Release Date Announced

A handful of other Resident Evil games were recently confirmed to be receiving next generation console upgrades, leaving fans to speculate that Resident Evil 4 would be the next game in line for a remake. This was proven right on Tuesday.
A new version of Resident Evil 4 will be released March 24, 2023, per a trailer shown at the State of Play event and on YouTube. The remake's brand new graphics, operating on a PlayStation 5, were the highlight, the upgrade clearly a far cry from the top end technology available back in 2005, when the game was originally released.
Resident Evil 4 is often considered one of the best games ever made, and this remake should offer an entirely new generation of players to experience its horrifying magic for the first time.